979 enclave people opt to go to India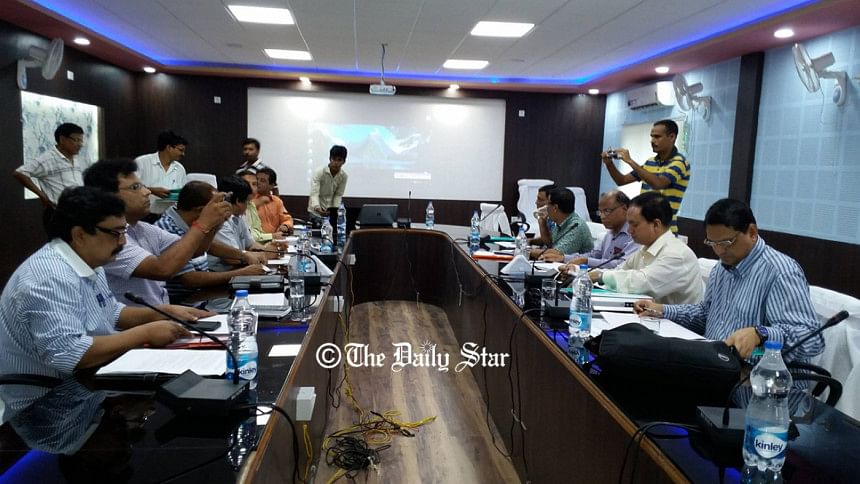 Total 979 people living in Indian enclaves inside Bangladeshi territory will move into mainland India with the implementation of the historic land boundary treaty between the neighbouring countries.
Among the 979, one third people are Muslims, our Kolkata correspondent reported.
However, no-one from Bangladeshi enclaves inside the Indian territory is interested to come to Bangladesh.
Habibur Rahman, deputy commissioner of Bangladesh's bordering district of Lalmonirhat revealed this during a meeting of officials from the two countries at Changrabandha frontier of Cooch Behar district.
The meeting was convened to finalise the nationality of enclave people following their expression of interest in which country to live in – Bangladesh or India.
The meeting began at Mekhliganj BDO office around 3:15pm, and was on when the report was filed around 7:15pm.
The procedure of the transfer will be completed between August 1 and November 30, Habibur added.
The five-member Bangladeshi delegation is being led by Lalmonirhat DC Habibur while the Indian side by Sriranjit Ghosh, additional district magistrate of Cooch Behar.