75 more Bangladeshi workers deported from Saudi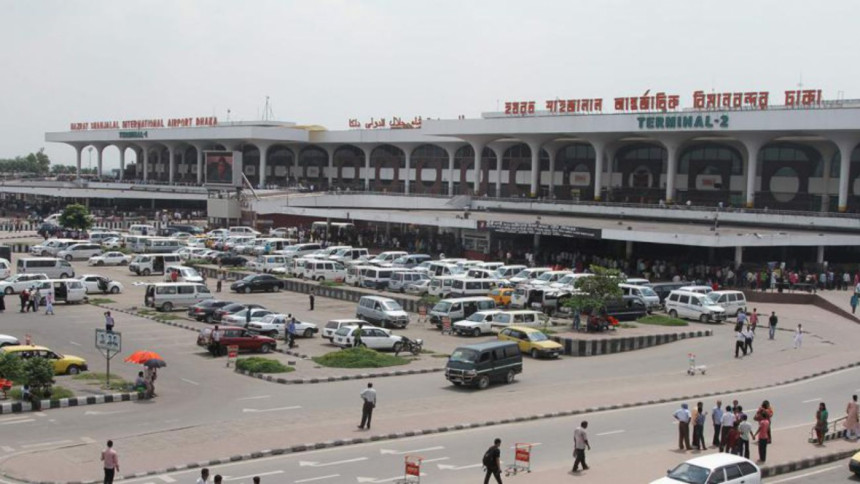 As many as 75 Bangladeshi migrant workers returned home from Saudi Arabia last night amid a deportation spree of undocumented migrant workers by the Gulf country.
With them, some 332 migrant workers returned home from Saudi Arabia since Wednesday. The number of deported migrant workers in October was 4,662, according to Brac Migration Programme.
A Saudi Airlines flight carrying the deportees landed at Hazrat Shahjalal International Airport around 11:20pm yesterday, said Shariful Hasan, programme head of Brac Migration Programme.
Officials of Brac Migration Programme with help of Prabashi Kalyan Desk set under the Ministry of Expatriates' Welfare and Overseas Employment provide them with initial assistance like food and drinking water. They also helped the deported workers to reach their homes safely, he said.
Quoting a number of workers, Shariful said the workers, following their arrests, sought help from their respective kafils or sponsors. However, the sponsors refused to provide any assistance to them, he said.
Some workers had gone to the country a few months ago and they were sent back "empty handed", he added.
He stressed for ensuring accountability of people responsible for such migration of workers.
As per the assessment of Brac Migration Programme, crackdown against undocumented migrant workers has been intensified in Saudi Arabia in September, he said.
Saudi Arabia sent back 153 Bangladeshi migrant workers on Wednesday and another 104 migrant workers on Thursday.