6-yr-old raped in Bogra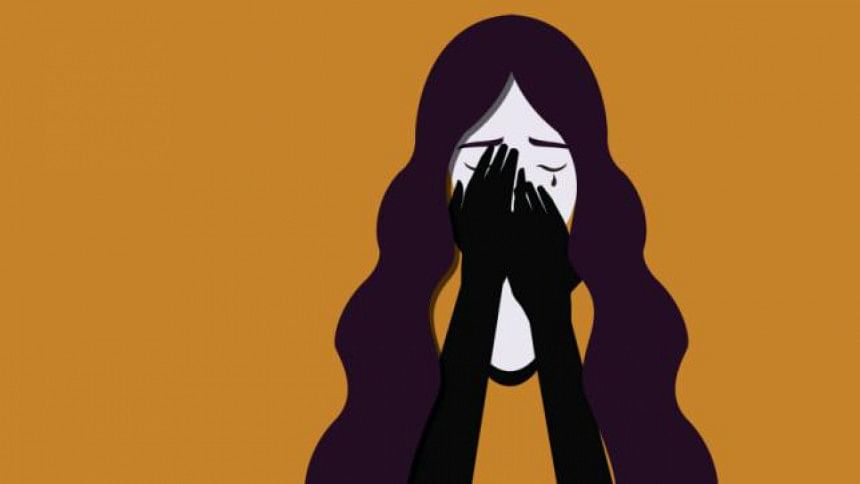 A six-year-old kindergarten student has been allegedly raped in Bogra's Shibganj upazila.
The rapist was identified as Shanto, a rickshaw-puller and son of Md Belal from the upazila's Gokulpur village, our local correspondent reports quoting family and police sources.
The incident said to have taken place yesterday, around 3:30pm, when the child was playing on the yard. The rapist lured the child with food and took her to his room.
Neighbours heard screams of the child and rescued her in serious condition. Last reported, she was undergoing treatment at Bogra Shaheed Ziaur Rahman Medical College Hospital.
Md Rejwanul Hasan, medical officer of the Gobindaganj Health complex, told The Daily Star that the child was bleeding profusely when she was first taken to the health complex.
Nirmalendu Chowdhury, deputy director of Bogra Shaheed Ziaur Rahman Medical College Hospital, told The Daily Star that they admitted the child last night.
Officer-in-charge of Shibganj Police Station Shahid Mahmud said he did not received any written complain in this regard. He also said, there has been no arrest made over the alleged rape.