3-day DC conference begins July 28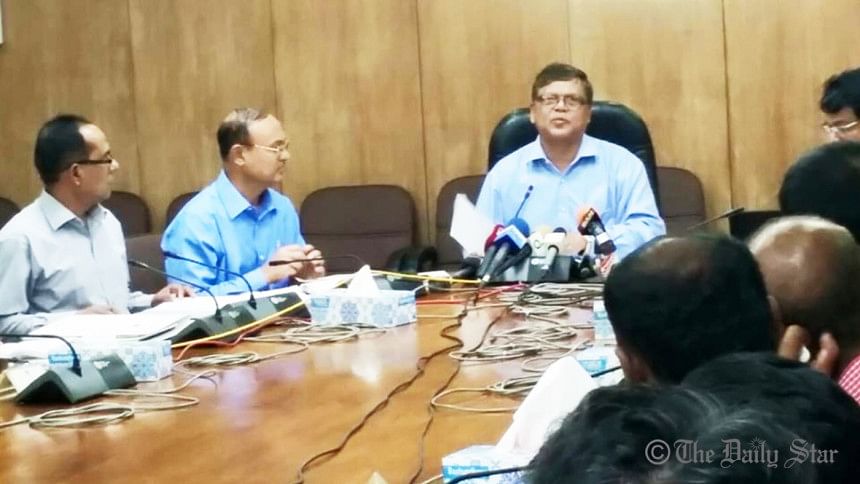 A three-day annual conference of the deputy commissioners of the districts begins July 28 in Dhaka with problems, prospects and challenges they face.
Prime Minister Sheikh Hasina will inaugurate the conference at 10:00am at the Prime Minister's Office (PMO), said Cabinet Secretary M Musharraf Hossain Bhuiyan.
Talking to the reporters at the secretariat today, the cabinet secretary said land related issues, law and order and local development issues are expected to be discussed at the meetings.
A total of 253 topics of 39 ministries are also featured for discussion, he said adding the conference is a two-way communication between government policy makers and field level administration.
DCs will come up with their problems, prospects and challenges they face while policymakers instruct them about the government priorities and necessities, he further said.