25 shops gutted in Narayanganj fire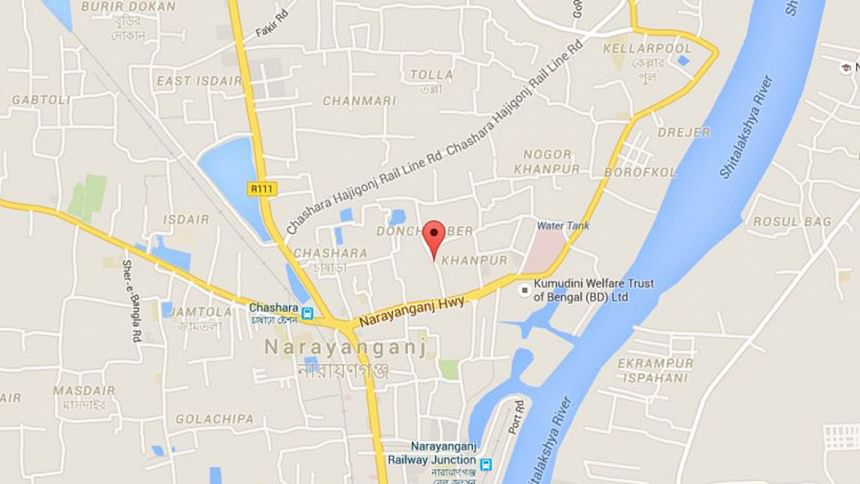 A devastating fire gutted at least 25 furniture shops and some sawmills in Dawn Chamber area of Narayanganj city early today.
The fire originated around 6:00am and soon gulfed the shops nearby, Fire Service and Civil Defence sources said.
On information, five fire fighting units rushed to the spot and doused the blaze after an hour of efforts, reports our Narayanganj correspondent.
The cause of the fire could not be known immediately, Belal Uddin, station officer of Mondalpara Fire Service, told our correspondent.