24 SSC examinees killed in road accidents in 6 months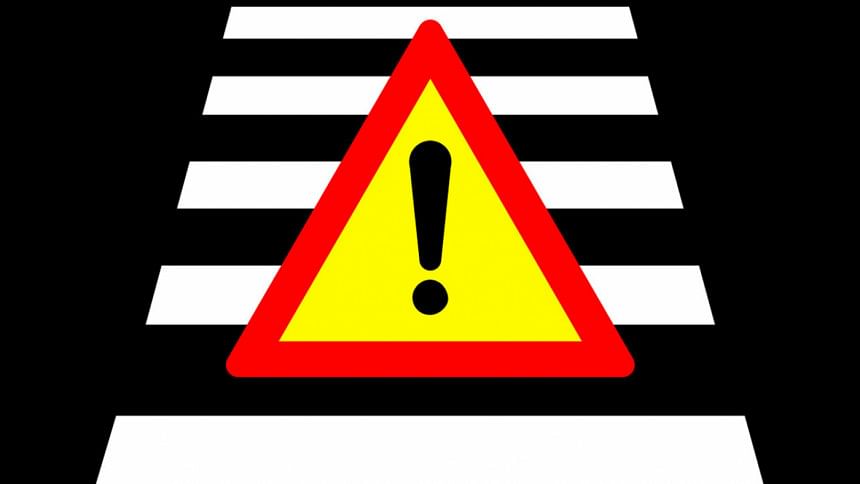 At least 24 examinees of Secondary School Certificate (SSC) were killed in road accidents on their way to exam centers or other places in last six months, said a passengers' welfare platform today.
An SSC candidate was killed after train ran over him and another drowned, according to a report revealed by the platform, Bangladesh Jatri Kalyan Samity.
The organisation prepared the report on the basis of media reports, Mozammel Haque Chowdhury, secretary general of the platform, told The Daily Star.
He said death of significant number of SSC examinees in road accidents prompted them to gather information about such incidents since September last year, when their test exams held.
Most of the students were killed when they were going to their exam centers or schools by three-wheelers -- easy bikes, Nasimon and Karimon, he said adding that they have given some recommendations to avoid such tragic incidents.
The recommendations include-- holding awareness meeting in every school about usage of roads; establishing exam centers within ward or union; manage vehicle from school authority for transportation of students to centers and home; and impose ban on carrying students on motorcycle, easy bike, Nasimon and Karimon.