Two killed in separate road accidents in Dhaka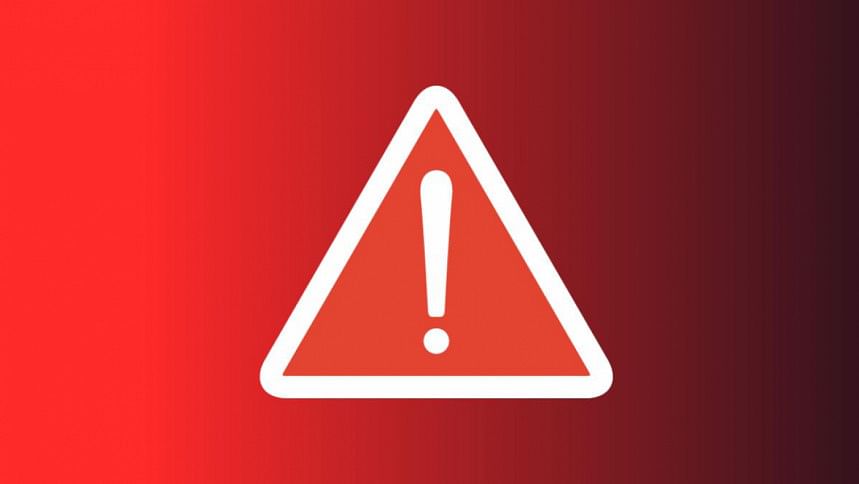 Two persons were killed in separate road accidents in Dhaka's Airport and Uttara area.
The man killed around the airport area was identified as Faisal Kabir, 42, a garment buying house official. The identity of another victim, a woman aged around 35, could not be known yet.
A resident of Uttara Sector-6, Faisal came out of his residence around 4:00am today and was driving a private car. He hit the rear of a parked cargo truck near the airport and sustained severe injuries, said Moshiul Alam, a sub-inspector of Airport Police Station.
He was rushed to Dhaka Medical College Hospital (DMCH) where doctors declared him dead around 8:00am, he added.
Meanwhile, an unknown woman sustained severe injuries after a microbus hit her near Abdur Razzak school in Uttara Sector 6 around 8:00pm last night. She was rushed to DMCH were doctors declared her dead around 11:00pm, said Palash Chandra Sarker, a sub-inspector of Uttara East Police Station.
Both the bodies were kept at DMCH mortuary for autopsy.