2 Sylhet church clerics receive death threats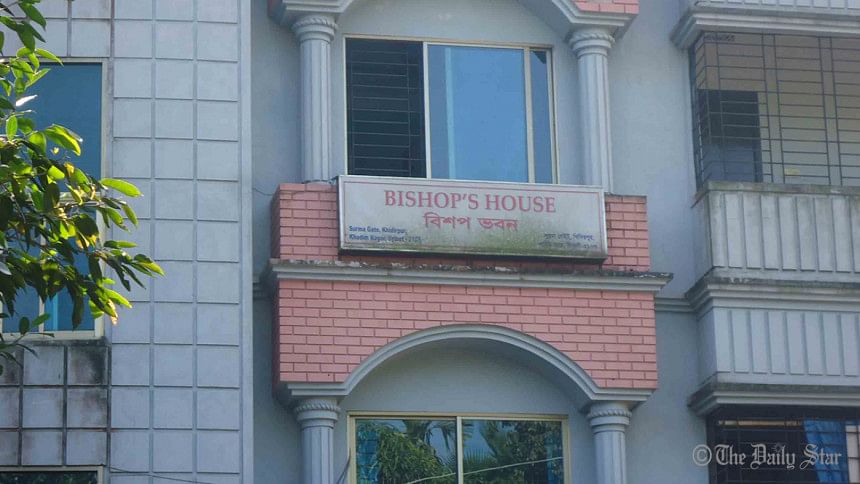 Two church clerics received separate death threats through mobile phone text messages in Sylhet division, just days ahead of Christmas.
They are Bishop Bejoy ND' Cruze OMI, head Sylhet division and Father Boniface Tolentino CSC, Parish priest of Srimangal Mission, reports our Moulvibazar correspondent. 
Bishop Bejoy filed a general diary with Shahporan Police Station last night. Boniface filed another general diary with Srimangal Police Station.
Bishop Bejoy told The Daily Star he felt insecure. "The sender identified himself as one Zaman Mozumder. He wrote my last days are coming."
Md Kamrul Ahsan, commissioner of Sylhet Metropolitan Police, said he was aware of the matter and assured of adequate security measures taken.
"We have already begun to investigate the source of these letters," he said.