Mob beats two 'robbers' to death in Gazipur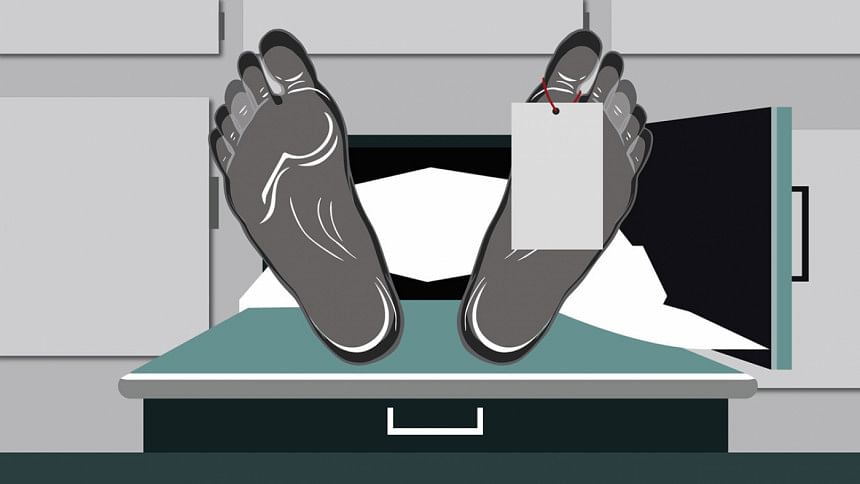 Two men were killed by a mob after allegedly being caught red-handed while committing robbery at Kaliganj in Gazipur yesterday.
They were involved with a gang of 10 criminals who allegedly robbed a house in the upazila's Nagori union on Tuesday and targeted another yesterday, said locals.
Both of them were aged around 40, locals added.
Police recovered a machete, a knife, a cutter and equipment for breaking doors from the spot.
Abu Bakar Mia, officer-in-charge of Kaliganj Police Station, said a case would be filed in this connection.
Abdul Qadir, chairman of Nagori union in Kaliganj, said the robbers first looted the house of a local named Rabeya Begum yesterday and then tried to enter her neighbour Sayem Akand's house.
Sensing their presence, the family members of Sayem alerted their neighbours over phone and announced the robbers' presence through megaphone of a local mosque. Hearing the announcement, locals chased the robbers and beat them up, he added.
Recently, several other incidents of robbery came to light in the area.