16 Rohingyas held while going to Malaysia from Cox's Bazar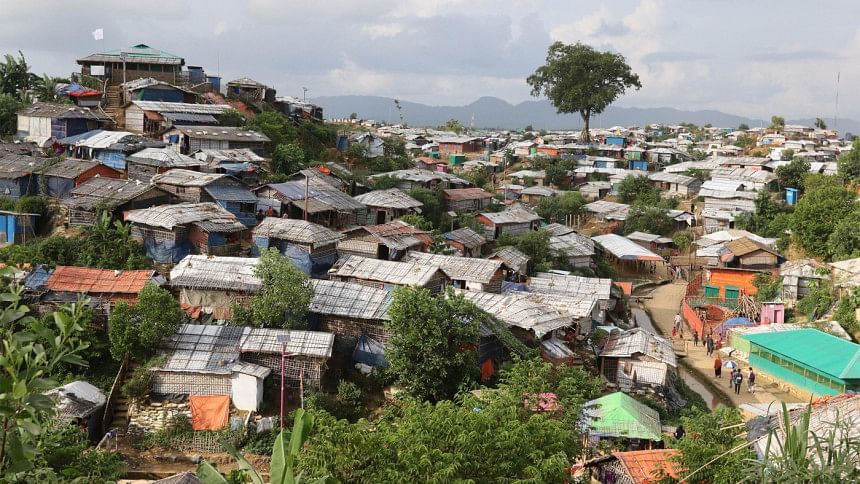 Bangladesh Coast Guard members detained 16 Rohingya people including women and children while they were trying to go to Malaysia through river route from Teknaf of Cox's Bazar last night.
On information that some Rohingya people were preparing to go to Malaysia from Teknaf using river route, a team of Coast Guard detained them conducting a drive at Habirchhara sea beach around 8:00 pm last night, said Sohel Rana, station commander of Teknaf Coast Guard.
The detainees have been living in a Rohingya camp in Cox's Bazar for last two years, reports our Cox's Bazar correspondent quoting the Coast Guard official.  
Of the detainees, 10 are women and two are children, he said.
During the primary interrogation, they were preparing to go Malaysia with the help of a broker, Sohel Rana said.
Pradip Kumar Dash, officer-in-charge of Teknaf Model Police Station, said the Rohingya people were returned to their refugee camp.