16 lakh SIMs of physically challenged people won't be deactivated: Tarana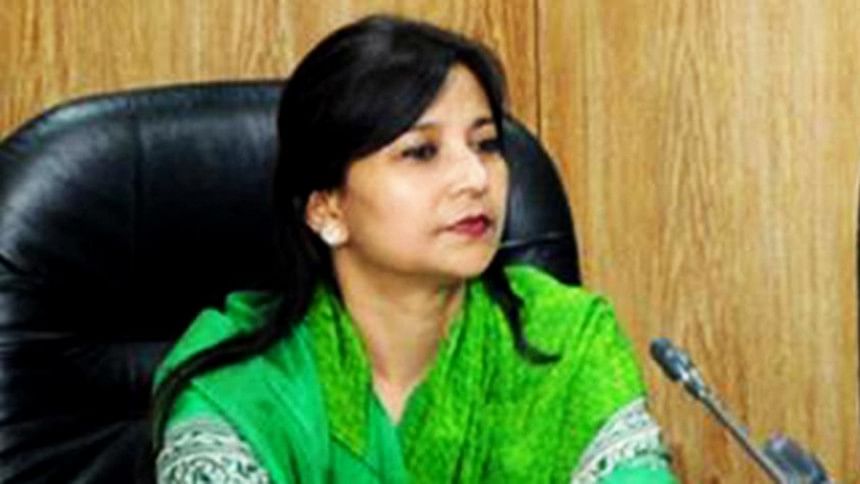 State Minister for Post and Telecommunication Tarana Halim today said the SIMs used by people with special needs which are yet to have biometric re-registration will not be deactivated on May 1.
The state minister was speaking at a program organised by the Association of Mobile Telecom Operators of Bangladesh (AMTOB) at Krishibid Institute in the capital today.
During the program, the telecom operators informed the state minister that the physically challenged people are facing problem to have their SIMs re-registered as the authorised registration centres are crowded with the registration process at the last moment.
There are 16 lakh SIMs which are owned by people with special needs, they also said.
In response, Tarana instructed the telecom operators not to deactivate these 16 lakh SIMs after April 30.
The authorised re-registration centres will also take special care for these subscribers every Saturday next month starting from May 7, she further instructed.