15 people missing in Sandwip boat capsize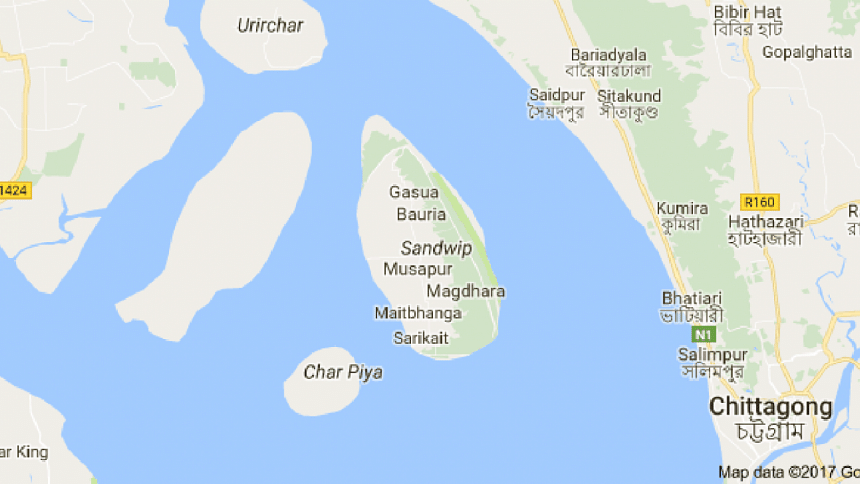 At least 15 went missing after an engine-run boat capsized in Guptachara area of Sandwip this evening.
Around 35 were on board when the boat capsized there around 7:45pm, our Chittagong correspondent reports quoting police.
Some 15 to 16 people managed to swim ashore while the rest of the victims remain missing, police said.
The people were being ferried to Guptachara ghat of Sandwip after they came there from Kumiraghat of Chittagong by a sea truck.
The sea was very turbulent due to a depression prevailing over the bay.