'Bangladeshi' held with fake passport in West Bengal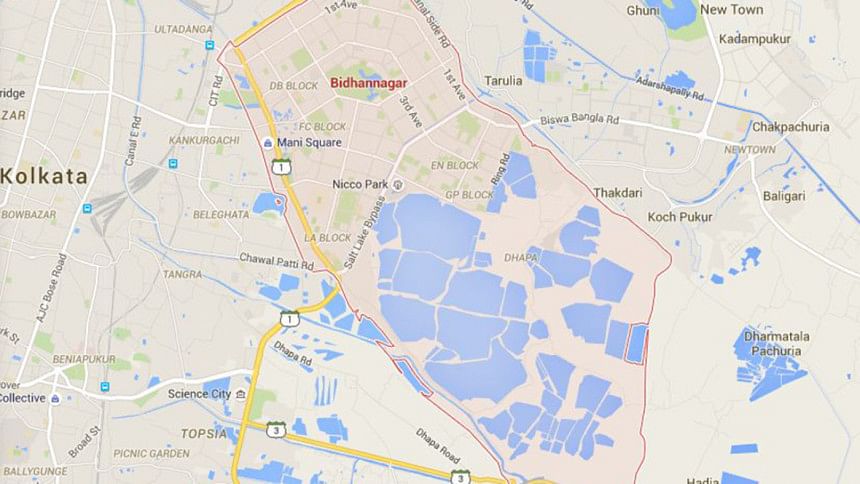 An alleged Bangladeshi national is among three persons arrested today from Bidhannagar area of West Bengal's North 24 Parganas district adjacent to Kolkata and seized seven fake Indian passports from them.
Acting on a tip-off, Bidhannagar Police arrested the three and recovered the fake passports bearing addresses of Pathankot and Jalandhar, a senior officer of Bidhannagar Police told our New Delhi correspondent.
Two were arrested by Baguihati police while the Bangladeshi was apprehended by Airport Police station, he said.
Two or three Bangladeshis are also likely to be arrested in the next few days, the officer said. He said the identity of the arrested men would be made public a little later.
He said, "We are not yet sure whether they have any connection with any terrorist group or for whom they were preparing these passports. A probe has been initiated into the matter."
Seven persons have been arrested since December by Bidhannagar Police in connection with fake passport rackets operating in the area.