IEDCR asks overseas returnees to self-quarantine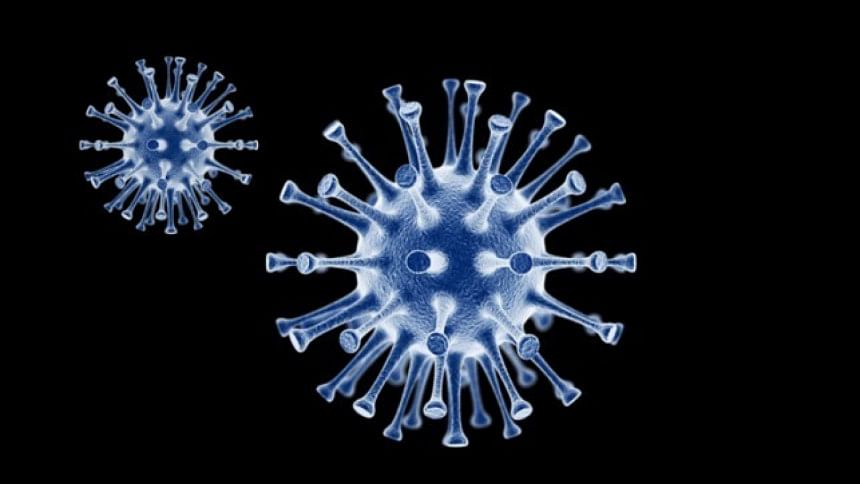 Institute of Epidemiology, Diseases Control and Research (IEDCR) today requested all overseas returnees to self-quarantine.
Prof Meerjady Sabrina Flora, director of IEDCR, during a press conference made the request.
She urged those, who have recently returned from abroad or are going to return, to stay at home for 14 days and stay away from other members of their families or outsiders as much as possible.
"Do not leave home for 14 days, if possible," she said, adding that if they must go out, they must wear masks regardless of the presence of symptoms of coronavirus.
In the meantime, if anybody shows any symptom, they must call the IEDCR hotlines, Prof Flora said.
In the last 24 hours, six samples were tested but none of the results were positive, she also said.
A total of eight people are currently being kept in isolation as they showed symptoms, whereas the number of quarantined people is four. They are being kept under centre-based quarantine, the director said.
She also urged everyone to not panic, assuring that the coronavirus situation in Bangladesh is not serious.
"Washing your hands thoroughly for 20 seconds with any soap available in the market does the job of killing the virus," she said, adding that there is no need to panic-buy sanitisers.