Two with respiratory problems die in Bogura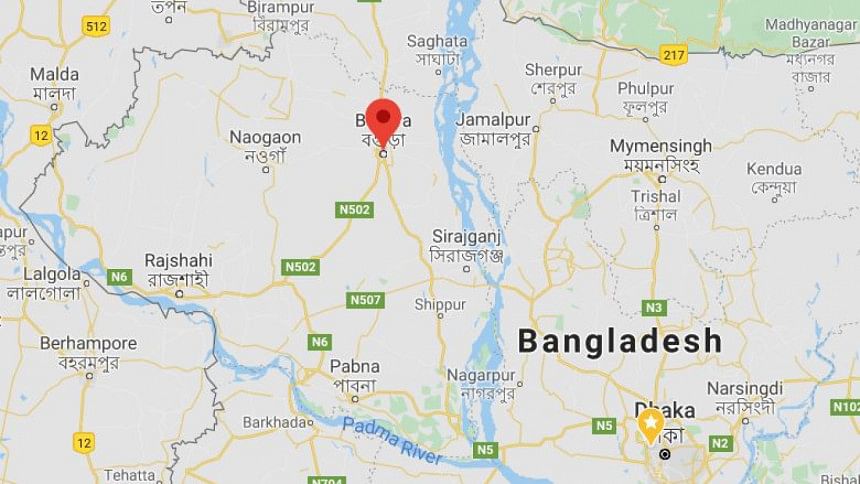 Two men with breathing problems died in an isolation unit at Mohammad Ali Hospital in Bogura today.
Of them, a 45-year-old man was suffering from fever, cough and shortness of breath since last Friday, reports our local correspondent quoting Shafique Amin Kajal, residential medical officer of the hospital.
The man, who worked at a filling station, died around 5:00pm, one hour after being admitted to the isolation unit at the 250-bed Hospital, dedicated for Covid-19 patients, the physician said.
His samples were collected to be tested for coronavirus, the RMO added.
The 45-year-old was a diabetes patient, the RMO said.
Upazila Nirbahi Officer (UNO) Azizur Rahman said the local administration was in the process of locking down the deceased's house.
Another man aged 28 died in the hospital's isolation unit around 2:00pm today.
The deceased, a shopkeeper, was a resident of Bogura Sadar upazila.
RMO Shafique said, "This man was admitted to the hospital on April 18 with cough and breathing problems. We collected his samples on the same day and sent it to Rajshahi Medical College lab but are yet to get the test result."
The UNO said that the residence of the deceased has been locked down.