Five more coronavirus patients die, 182 test positive in 24hrs: health minister
Try to not let community transmission grow, he says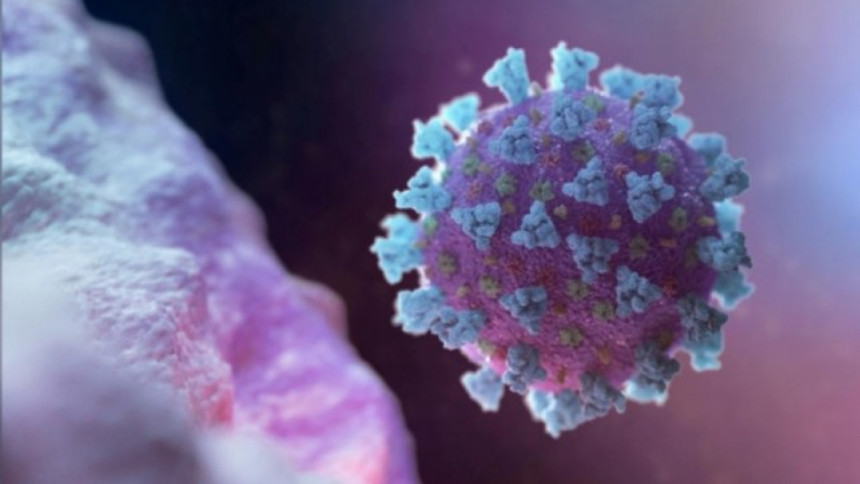 Five more died of coronavirus infection in the last 24 hours, Health Minister Zahid Maleque said today.
The death toll now stands at 39, the minister said during the briefing.
One hundred and eighty-two people have tested positive for Covid-19 in the last 24 hours. This is the highest number of people detected with the infection in a day so far in the country.
With this, the total number of infected has reached 803. A total of 1,570 samples were tested in the last 24 hours, the minister also said.
The minister urged everyone to stay at home and abide by the guidelines to avoid contraction.
"As you all know, community transmission of the virus has already occurred in the country, but we have to be careful so that it does not grow," he said.
Meanwhile three patients have recovered since yesterday, taking the total recovery number to 42 so far, he added.
The number of tests conducted in the last 24 hours in 17 percent higher than those done in the previous day, said an official of Directorate General of Health Services during the briefing.
Meanwhile, 5,684 people were put in home quarantine across the country and 484 in institutionalised quarantine in the last 24 hours, the official said adding that 84 people were kept in isolation during the time.