Coronavirus outbreak: WHO suggests urgent action in Bangladesh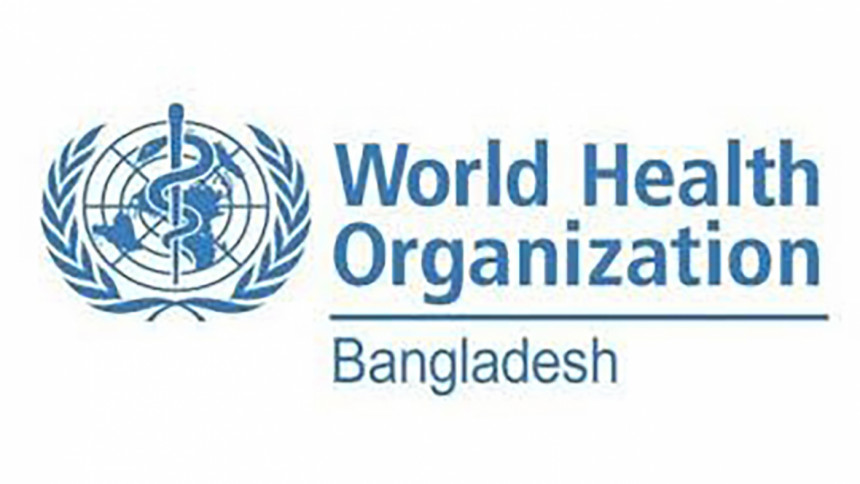 The World Health Organization (WHO) today suggested Bangladesh government take urgent action to fight the coronavirus outbreak.
A delegation of WHO, led by its representative to Bangladesh Dr Bardan Jung Rana, met with Dhaka South City Corporation (DSCC) Mayor Sayeed Khokon at his Banani residence this afternoon.
The DSCC mayor shared the outcome of the meeting with The Daily Star.
During the meeting, it was discussed that many affected countries have been benefited by putting their country under lockdown, Khokon said.
WHO was also apprehensive that the situation in the country may deteriorate further and said social distancing is necessary right now, he said.
Prime Minister Sheikh Hasina's personal physician Dr ABM Abdullah and DSCC's chief health officer were present at the meeting.