BGMEA, BKMEA suggest factories be shut till April 11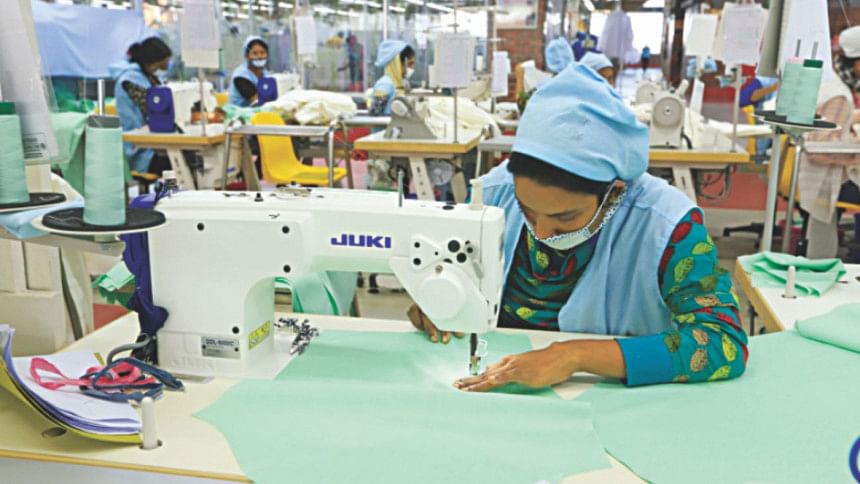 Bangladesh Garment Manufacturers and Exporters Association (BGMEA) today suggested its members to shut down their units till April 11 considering the ongoing coronavirus situation in the country.
BGMEA President Rubana Huq informed of the decision in a WhatsApp message to a group of journalists this evening.
Later, Mohammad Hatem, vice president of Bangladesh Knitwear Manufacturers and Exporters Association (BKMEA), also suggested the member factories to shut down their production units until April 11 in line with the government's general holiday period.
The BKMEA vice president said this in a WhatsApp message around 12:03am.