Ain O Salish Kendra expresses concerns over patients denied treatment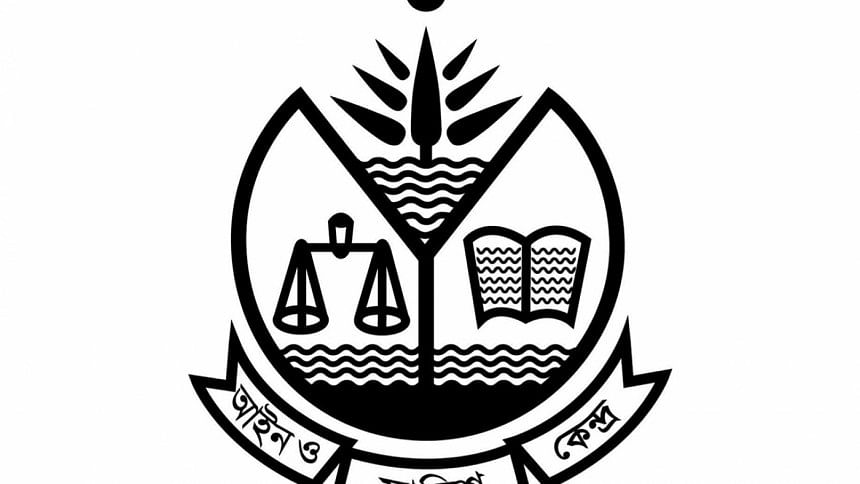 Ain O Salish Kendra (ASK) today expressed grave concern over patients being denied treatment in many hospitals of the country due to coronavirus fears.
Citing media reports, the rights body said several patients had also died after failing to get admitted to different hospitals.
This wasn't only the case for patients suffering from fevers, cold-coughs and respiratory problems, but also those without such symptoms were being deprived of treatment at private and government hospitals, said a statement issued by the ASK.    
Quoting media reports, it also said doctors are not coming to their chambers and most of the hospitals have closed their emergency services.
The rights body believes that getting health services is a fundamental right of every person, it said.
Appropriate action should be taken against those involved in negligence after proper investigation, the ASK statement said.
The rights body urged the government to provide strict directives to all hospital authorities to stop such incidents.