Jute minister not infected with coronavirus: BSMMU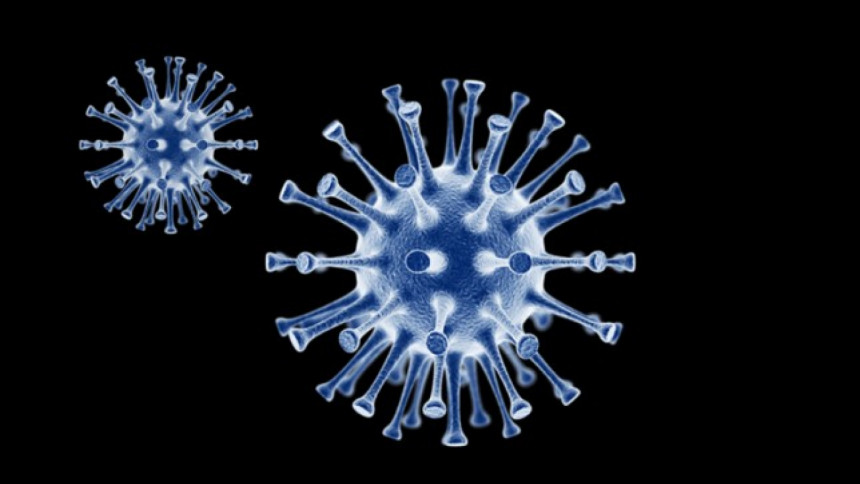 Doctors have confirmed that Textiles and Jute Minister Golam Dastagir Gazi has not been infected with the novel coronavirus.
He is suffering from a type of viral infection but it is nothing serious, Dr Shamim Ahmed, associate professor of Respiratory Medicine Department at Bangabandhu Sheikh Mujib Medical University (BSMMU), told The Daily Star this morning.
"He has been affected by 229E which is a type of virus but is not as severe as the novel coronavirus or SARS-CoV," Dr Shamim, also one of the members of the medical board formed to treat the minister, said.
He was treated at a Singapore Hospital in January where he tested positive for 229E virus. This virus causes symptoms of the common flu which results in cough and fever, according to the doctor.
"If the minister was infected with the new coronavirus, Singapore authority wouldn't have discharged him. Therefore, we should not focus on rumours," Dr Shamim added.
The minister was admitted to BSMMU with fever and cough yesterday, sources said. Earlier in the morning, the Institute of Epidemiology, Diseases Control and Research (IEDCR) also said that the minister's illness is commom and not any severe viral infection.