Coronavirus crisis: MJF urges govt to set up fund for informal sector workers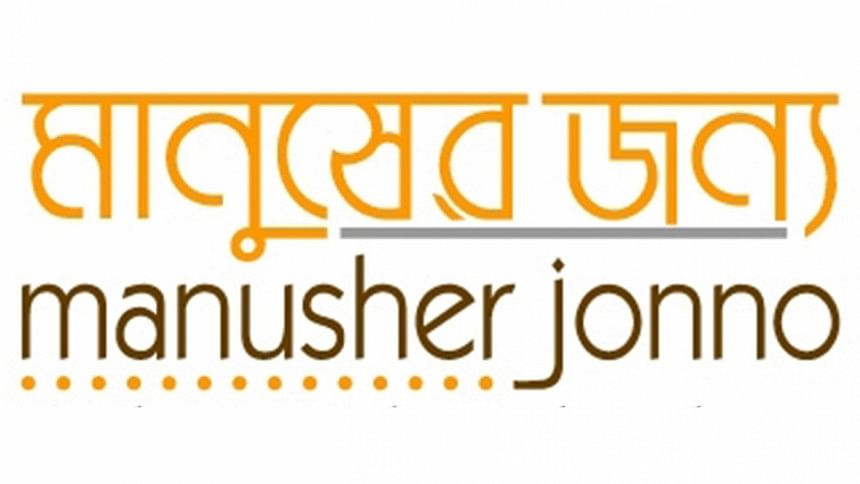 Manusher Jonno Foundation (MJF) today urged the government to set up a special 'Leave No One Behind Fund' to ease the suffering of marginalised communities and workers in the informal sector affected by the shutdown over coronavirus crisis.
"People belonging to various types of marginalised communities and informal sector workers are hardest hit in the absence of economic activities and income, following the country-wide shutdown owing to coronavirus," said Shaheen Anam, executive director of MJF.
"While we appreciate government's efforts to offer economic packages for RMG workers and relief for vulnerable groups, the compensation for marginalised communities and informal sector workers are not enough compared to per capita allocation of resources," said MJF.
Those who are vulnerable need to be protected in this moment of crisis. MJF called upon the government to set up a 'Leave No One Behind Fund' in the upcoming national budget to reflect its political commitment of reducing poverty made under the Seventh Five Year Plan and Sustainable Development Goals," the statement added.
"We should also not forget that seasonal floods are likely beginning July-August which will further exarberate the suffering of those already hardest hit by income loss during the present crisis the statement noted.
Highlighting the need for maintaining highest level of transparency, accountability and integrity in managing such special fund including the ongoing ones, MJF urged the government do more to rise to the occasion so that lives of millions of needy people in Bangladesh are fully protected during Covid 19 crisis and beyond.