College admission process to begin on August 9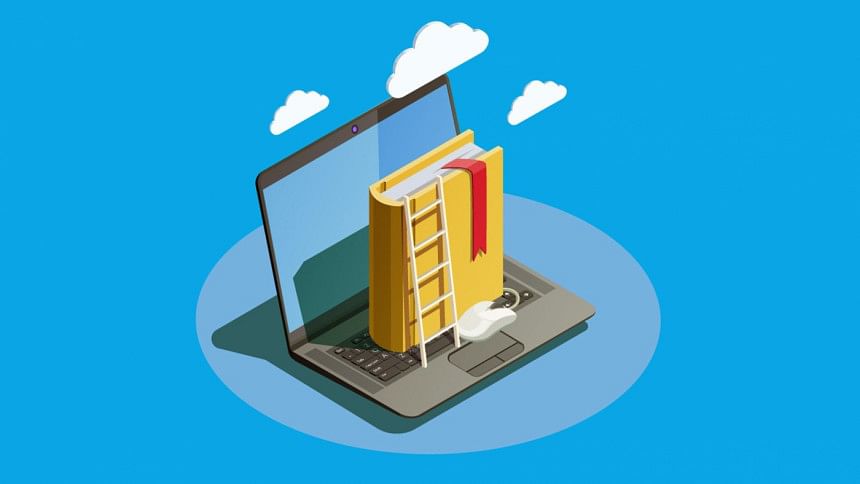 The government is going the start the online process for enrolling students to Higher Secondary Certificate (HSC) and equivalent courses for the next academic session from August 9, amid the pandemic.
"We have taken the decision that online admission process for enrolling class XI students will begin on August 9," Prof Ziaul Haque, head of the intra-board coordination committee, said.
He said that details of the admission process will be uploaded on the websites of education boards soon. But the process will be completed by September 15, said Ziaul, also Dhaka Education Board chairman.
The decision was taken after Education Minister Dipu Moni held an online meeting with top education officials.
Many parents, however, expressed concerns over the start of online process of admission before improvement in coronavirus situation. They said many students and guardians will have to visit local computer shops to complete the admission process online as they don't have access to the internet at home. This will increase their chance of being infected with the virus.
According to the results of SSC and equivalent exams, a total of 16,90,529 students came out successful. Majority of them will try to get admitted into colleges.
"As the process will be online, we do not think coronavirus would be an issue. Still, we are requesting all to follow the health guidelines properly," Ziaul further said.