We will keep fighting for rights: Sultana Kamal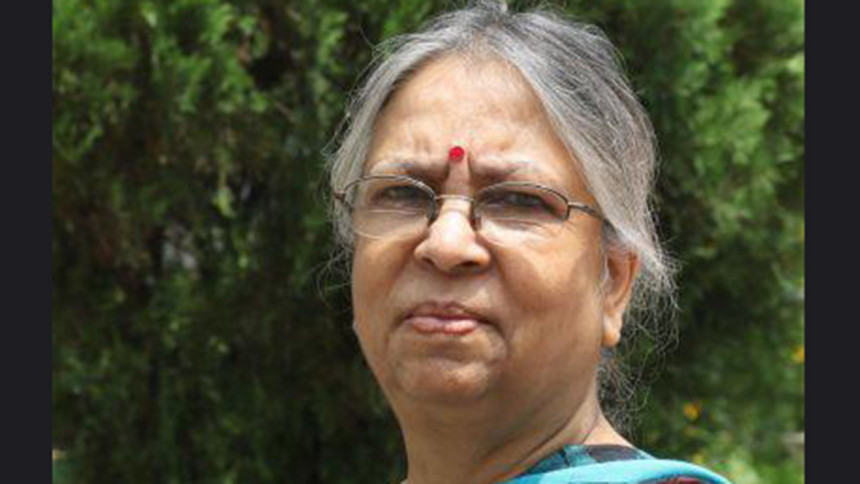 Noted human rights activist Sultana Kamal today said rights defenders will continue to be vocal unless rights of the oppressed people are ensured.
"Our voice will not be stopped before that. I can stress this out," she said, while addressing a roundtable discussion in Dhaka city this afternoon.
Bangladesh Shishu Adhikar Forum arranged the discussion "Situation of Child Domestic Worker and Human Rights: Protection, Challenges and Way Forward" at The Daily Star Centre.
Sultana Kamal said, despite concerns, the government did not give priority to the rights of child domestic workers as a formal law to this end is still far off.
She alleged, this is because domestic workers face challenges from the well-off classes.
"Either we have subconsciously established in our minds that we will not do it or we do not do it consciously because we have to save a certain group," she said.
This is where rights defenders raise their voices, she also said.