Tannery relocation by this year: Amu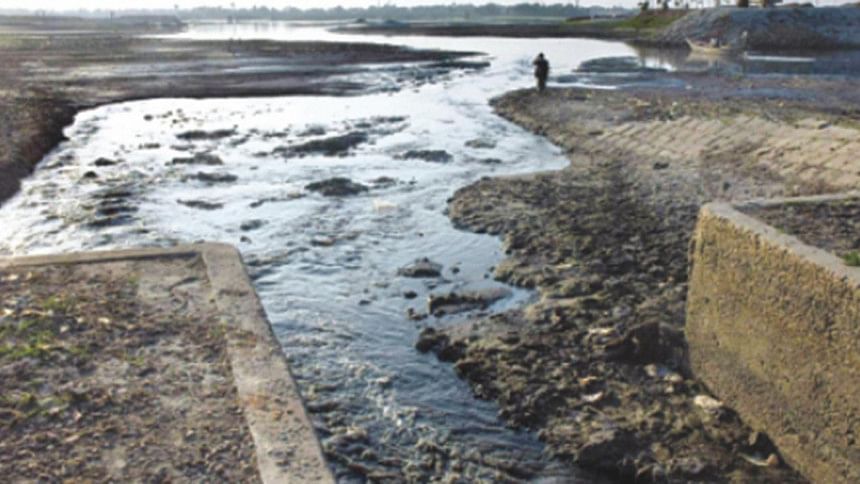 Industries Minister Amir Hossain Amu today told the parliament that the relocation process of all tanneries from the capital's Hazaribagh to the designated tannery estate in Savar will be completed by this year.
"It'll be possible to shift all the tanneries from Dhaka within 2016," Amu said replying to a tabled question from Awami League MP Didarul Alam.
READ MORE: Extreme exploitation and lethal pollution by Hazaribagh tanneries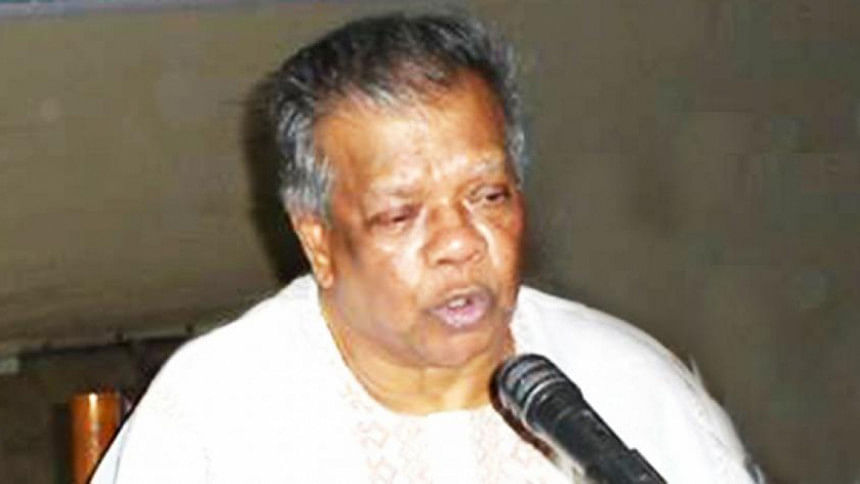 READ MORE: HC asks for details of owners still running Hazaribagh tanneries
He also said the tannery estate was set up on 199.40 acres land at an estimated cost of Tk 1078.71 crore in Savar.
READ MORE: Rawhide won't be allowed at Hajaribagh tanneries: Amu
Tannery owners have ignored many deadlines set by the government for relocating their industrial units to Savar over the last decade.
The latest deadline was April 10, 2016.