SC stays HC rule on shutting down Destiny 2000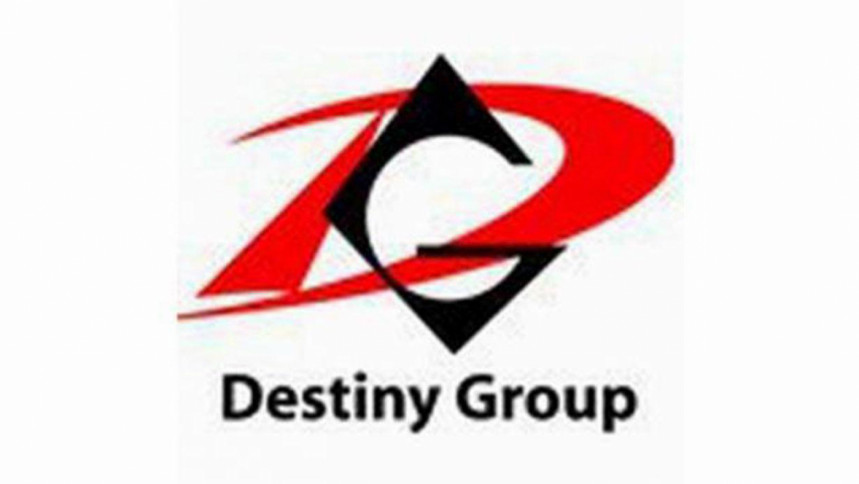 The Supreme Court today stayed a High Court rule asking the authorities concerned to explain why they should not be directed to close down Destiny 2000, the controversial multi-level marketing company.
The Appellate Division passed the order following a petition filed by Lt Gen (retd) Harun-Ar-Rashid, one of the seven directors of Destiny 2000, seeking a stay on the HC rule.

Also read: HC asks why Destiny 2000 should not be closed down
The apex court also asked Harun-Ar-Rashid to submit a leave to appeal petition before the court within four weeks challenging the HC rule.
On May 15, the HC issued the rule asking the Destiny 2000 to show causes why the company should not be wind up, as there is no director available to run its operation.
The HC bench issued the rule after Lt Gen (retd) Rashid and its five shareholders sought permission to hold an annual general meeting of the company.
While passing the order, the HC said, "How can a director hold the company's annual general meeting when two out of seven directors of Destiny 2000 are in jail and four are absconding?"
The company's only director, Lt Gen (retd) Rashid, is on bail on condition that he cannot be involved with affairs of the company during investigation of the cases filed against him, the court said, adding that the bank accounts of the company will remain frozen.
The group's irregularities surfaced in early 2012 after the central bank found that it had been involved in illegal banking.
The Anti-Corruption Commission in 2012 filed two cases against 22 officials of Destiny Group with Kalabagan Police Station for laundering Tk 4,200 crore.
On August 24, a Dhaka court framed charges against 51 including Lt Gen (retd) Rashid in the two cases.
They were charged with misappropriating funds through Destiny tree plantation project and from Destiny Multipurpose Cooperative Society Ltd, according to the ACC.
The officials embezzled the money in the name of paying salaries, honoraria, commissions, incentives and promotional costs. They transferred the money to their bank accounts and those of the 20 companies under the group.
At the same time, they also misappropriated Tk 2,433 crore from 17.5 lakh investors by claiming that they had sold 6.18 crore saplings under the tree plantation project. In reality, the group planted only 32 lakh trees, according to the ACC's findings.