Stern action if building code found violated: Housing minister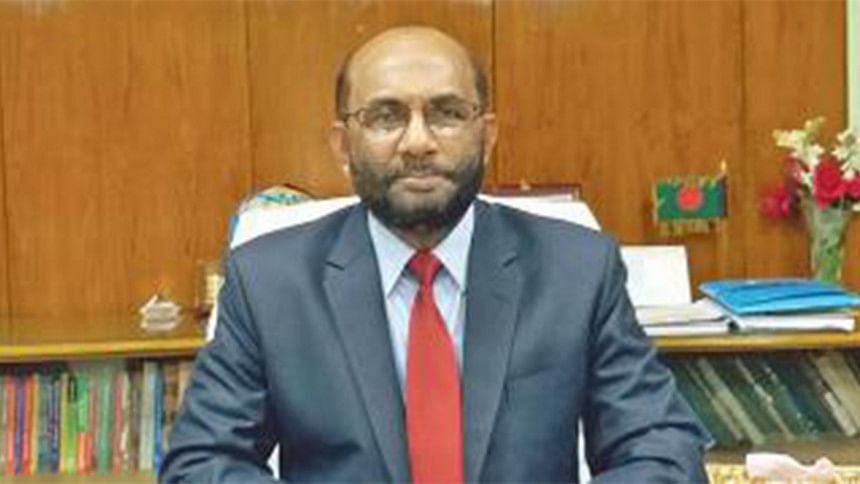 Housing and Public Works Minister SM Rejaul Karim today said a total of 24 teams will begin inspecting overall conditions including fire safety measures of multi-storey buildings in Dhaka from tomorrow.
"We will take stern action if any building is found built without following due structure," Rejaul Karim came up with the warning while addressing a press conference at the Rajdhani Unnayan Kartripakkha (Rajuk) Bhaban.
Claiming that they have taken action against building owners and developer companies if any accident had taken place in the buildings, the minister said, "From now on, we will also take action against respective authorities."
He also called upon the people who will use a building as tenants to see whether it is equipped with fire safety measures and additional stairs. "Otherwise, you (people) won't use the building."
About the probe bodies' reports on the FR Tower fire, he said the reports will be made public through print and electronic media as advertisement.
About the buildings which were built between 1996 and 2008 without adopting fire safety measures and keeping adequate parking space, he said the authorities will implement new decision in this regard.