6 mountaineers to start mission Himalayas Oct 3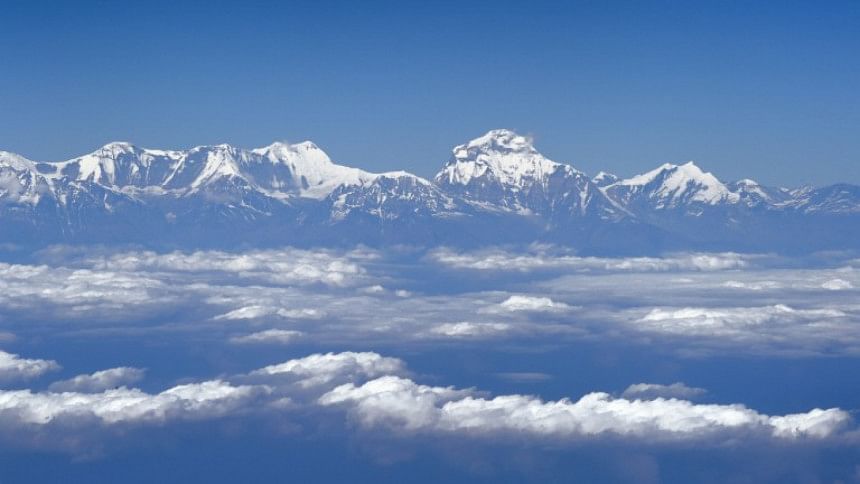 Six Bangladeshi mountaineers will leave Bangladesh for Nepal on October 3 with the mission of conquering the Larkya peak of the Himalayan Mountains.
The mountaineers are: MA Muhit, who conquered the Everest twice, Nur Mohammad, Bahlul Maznu, Shayla Parveen, Ikramul Hasan and Riasad Sunvi.
They keep target to conquer the Larkya peak within 25 days from starting the expedition mission.
Dr Hossain Zillur Rahman, former adviser to the caretaker government, handed them the national flags at a ceremony at the Jatiya Press Club in Dhaka.
Mountaineer Muhith called upon the youths in the country to quit smoking and join healthy alternatives such as trekking.
The first Bangladeshi mountaineer who conquered the Everest is Musa Ibrahim. Who scaled Mount Everest in 2010.