Shawkat Mahmud gets HC bail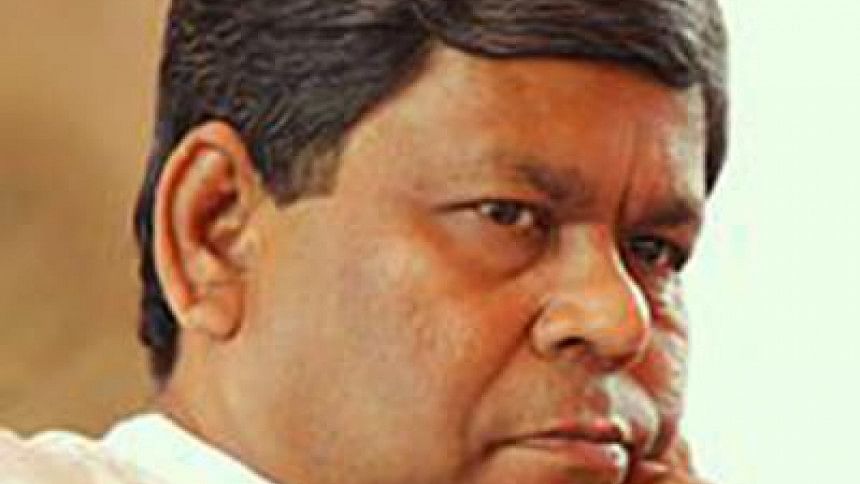 The High Court today granted ad-interim bail to former president of Jatiya Press Club Shawkat Mahmud for six months in two vandalism and arson cases, clearing his way for getting release from jail.
The bench of Justice M Enayetur Rahim and Justice Amir Hossain passed the order after hearing two separate petitions by Shawkat, also an adviser to the BNP chairperson, seeking bail in the cases.
The cases were filed by the police with Ramna Police Station on January 10 and Khilgaon Police Station February 12 this year on charges of vandalism, arson and explosion during hartals called by BNP-led alliance, Shawkat's lawyer AZM Morshed Al Mamun told The Daily Star.
He also said there is no legal bar to his client's release from jail following the HC orders of bail.
Shawkat was picked up from the capital's Panthapath area on August 18. He was shown arrested in 18 cases, he added.