SC for ensuring security of courts, judges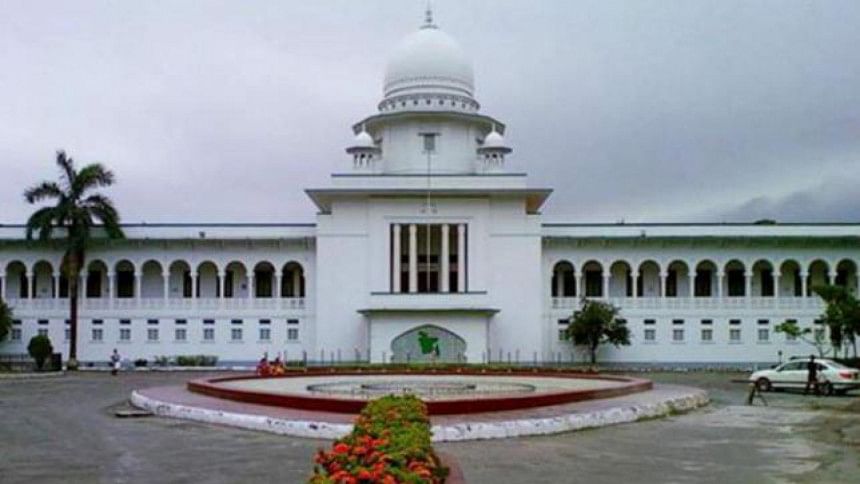 The Supreme Court administration today issued a notice asking the authorities concerned of the government to ensure security of all the courts including the apex court and its judges, officials and staff.
High Court Registrar Abu Syed Diljar Hussain issued the notice as per the instruction from Chief Justice Surendra Kumar Sinha for ensuring the security following recent terrorist activities across the country.
The notice asked the inspector general of police and other officials concern of the government for ensuring the security at the court premises, Sabbir Faiz, additional registrar of the HC Division of the SC, told The Daily Star.