Rajon killing: HC upholds death for Quamrul, 3 others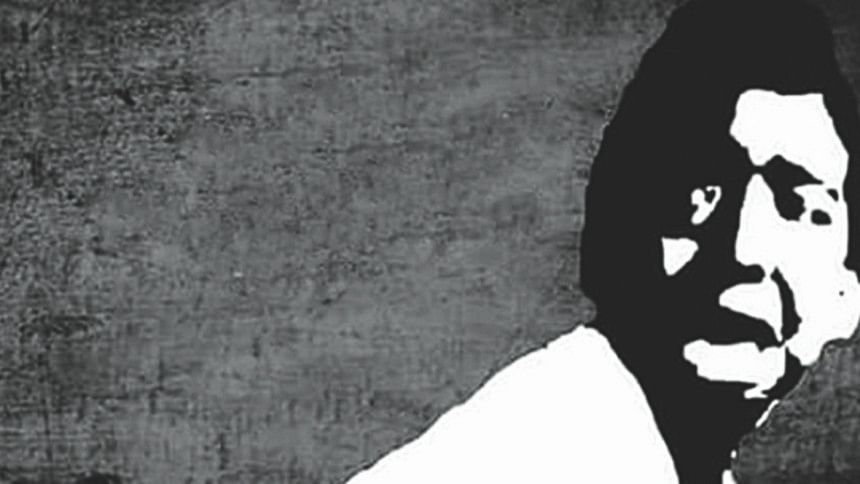 The High Court today upheld the death sentence of four convicts in the sensational 13-year-old Sheikh Md Samiul Alam Rajon murder case.

The four death row convicts are Qamrul Islam, Zakir Hossain alias Pavel, Saddique Ahmed alias Boro Moyna and Taz Uddin alias Badal.

The High Court also upheld the seven-year jail term to three other convicts – Muhith, Ali Haider and Shamim Ahmed – in this case.

The High Court also upheld one-year-imprisonment of two other convicts Dulal and Ayaz.

It, however, commuted the life sentence of Nur Ahmed to six-month jail.

The HC bench of Justice Zahangir Hossain Selim and Justice Md Zahangir Hossain came up with the verdict after hearing the death referral and appeals filed by the convicts in the case.

On July 8, 2015, Rajon was beaten to death by a group of brutes in Kumargaon Bus Stand area of Sylhet Sadar allegedly for trying to steal a rickshaw van.

One of them even filmed the horrendous incident and shared it on Facebook.

The 28-minute video footage went viral in social media and shows prime accused Quamrul Islam hitting the boy with a stick in the feet, joints of legs, shoulders and head.

A Sylhet court in November 2015 sentenced the four people including Quamrul to death for killing Rajon. The convicts later filed appeals with the HC challenging the trial court verdict.