No legal bar for holding Ducsu polls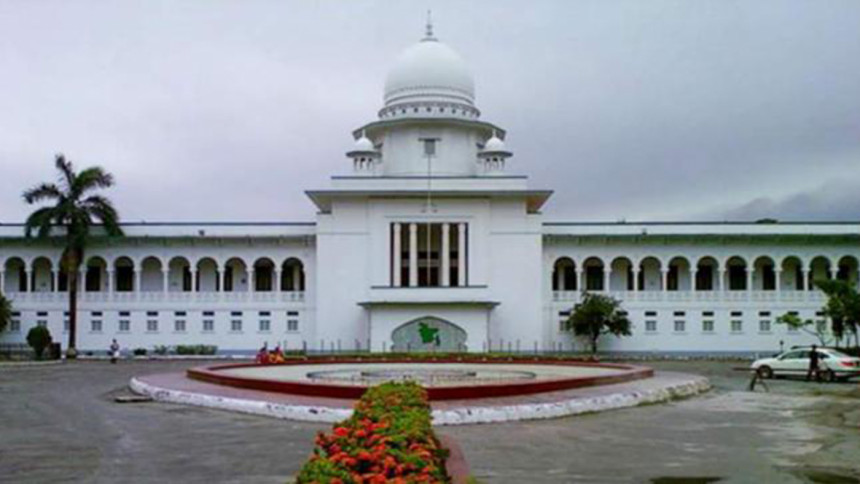 The Supreme Court (SC) has cleared the way for holding the election of Dhaka University Central Students' Union (Ducsu).
The apex court today vacated its chamber judge's order that stayed a High Court verdict directing the authorities concerned to hold the Ducsu election in six months.
A four-member bench of the AppellateDivision of the SC headed by Chief Justice Syed Mahmud Hossain passed the order during hearing of an appeal filed by DU authorities challenging the HC verdict.
Following a writ petition, the HC on January 17 last year directed the authorities concerned and the government to hold the election in six months.The HC also directed the home ministry to provide necessary assistance to the DU authorities for holding the polls.
Following an appeal filed by the DU authorities, the SC chamber judge on October 1 last year stayed the HC verdict.
In the appeal, the DU authorities said that they had decided to hold the polls by March 15 this year.
The Appellate Division kept the appeal of DU authorities stand-over (pending for hearing) till March 30.
Writ petitioners' counsel Manzil lMurshid told The Daily Star that authorities have to hold the Ducsu polls by March 15 following today's order.