Waliur Rahman Reza's 1st death anniversary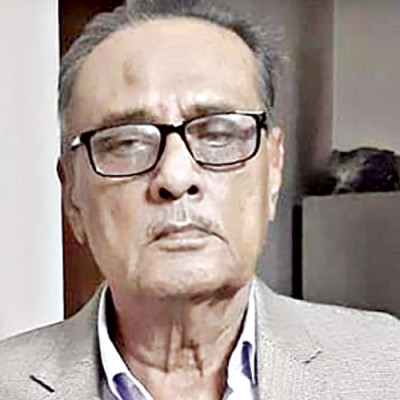 Today is the first death anniversary of former lawmaker Waliur Rahman Reza. He passed away from a cardiac arrest at his residence in Gaibandha last year. He was 85 at the time.
Waliur Rahman was also a member of ruling Awami League's national committee.
He was an elected member of the then Purbo Pakistan Gono Parishad in 1970. One of the organisers of the country's Liberation War, he also worked as the advisor of civil affairs of sector-6 during the war.
Waliur Rahman was later elected as a member of the parliament from Saghata-Phulchhari constituency in 1973.
Born in Rangpur in 1940, Rahman entered politics as a student and was elected VP of Carmichael College Students Union in 1958. He was elected as a commissioner of Gaibandha municipality in 1962.