Sylhet City Corporation announces Tk 789cr budget
Focus on sustainable infrastructural development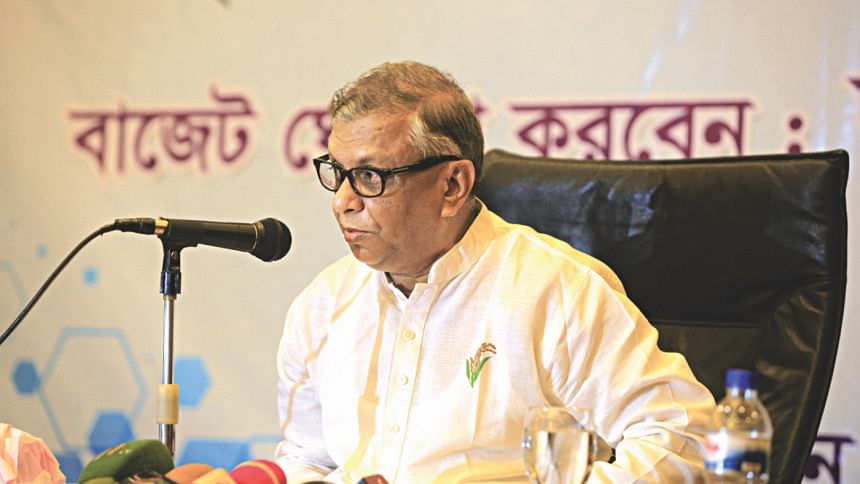 Focusing on infrastructural and service development, Sylhet City Corporation (SCC) Mayor Ariful Haque Choudhury yesterday declared Tk 789.38 crore budget for the 2019-20 fiscal year. 
The budget is Tk 41 crore more than that of last year. and the budget is declared wit estimated income of the same amount.
In his speech at a hotel in the city's Dargah Gate area, the mayor said that the city corporation has targeted to earn Tk 79.42 crore from different sources, among which holding taxes will be key focus.
The budget mentions no separate allocation for anti-mosquito drives, despite the recent outbreak of dengue.
The city is also about to get Tk 200 crore from the government for infrastructural development, the mayor said, adding that the key income will come from government allocations in different sectors.
Mayor said that this budget aims for sustainable infrastructural development, including modern waste management, drainage, and road development.
To provide quality services to city dwellers, SCC already initiated city bus service, health cards for school students, free WiFi zones etc, said Mayor Ariful.
In the budget speech, the mayor said that the waterlogging problem of the city has reduced dramatically due to the canal excavation of last couple of years, but the river Surma needs to be dredged.
He said that the city corporation asked the government and concerned authority to take necessary steps for dredging the river.