Suspended DIG Prisons Bazlur denied bail
HC asks ACC to end probe in 6 months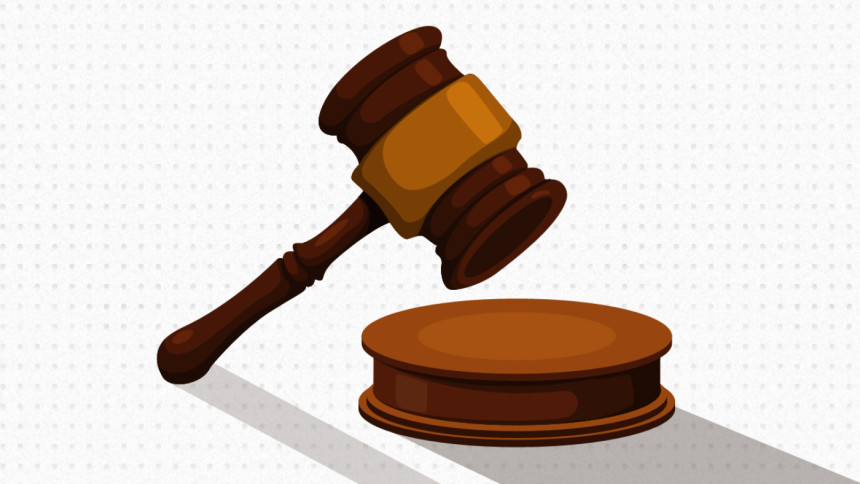 The High Court today denied bail to suspended Deputy Inspector General (DIG) of the Department of Prisons Bazlur Rashid in connection with a corruption case filed over amassing Tk 3.08 crore beyond the known source of his income.
The court also directed the Anti-Corruption Commission (ACC) to finish the investigation into the case within six months.
The bench of Justice Md Nazrul Islam Talukder and Justice KM Hafizul Alam came up with the verdict after rejecting a petition filed by Bazlur seeking bail in the case.
The alleged transaction made by Bazlur Rashid is much like a "white collar crime", ACC's lawyer Khurshid Alam Khan told The Daily Star quoting the HC bench observation.
Owing to the order, Bazlur cannot be released from jail, said Deputy Attorney General AKM Amin Uddin Manik.
The ACC arrested Bazlur in a case filed with its Integrated District Office and showed him arrested in the case on October 20 last year.
According to the case statement, Bazlur signed a contract with Rupayan Housing Estate on April 24, 2018, to buy a 2,981 square foot flat on the first floor of an apartment building in the capital's Siddeshwari Road. The price of the flat was Tk 3.09 crore.
But he could not show any legal source of the money during interrogation by the ACC officials.