Professor Kamaluddin Ahmed made acting VC of Jagannath University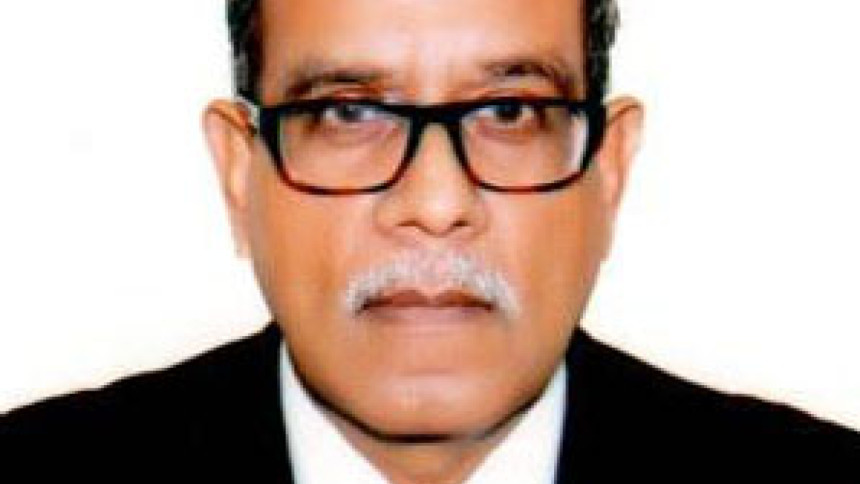 Professor Kamaluddin Ahmed has been made the acting vice-chancellor of Jagannath University (JnU).
The education ministry issued an order in this regard today.
According to the order, after completion of the term of incumbent VC Professor Mijanur Rahman, Professor Kamaluddin will serve as the acting VC of JnU.
He will serve at the post until the next vice-chancellor is appointed, the order said.
According to JnU officials, Professor Kamaluddin is currently serving as the treasurer of the university.
"VC Mijanur's term will expire tomorrow. So Professor Kamaluddin will take over the post from March 20," JnU Registrar Md Ohiduzzaman told The Daily Star.
Dhaka University's marketing department Professor Mijanur took charge as the VC on March 20, 2013. He was reappointed on March 19, 2017.