JS passes condolence motion for Mannan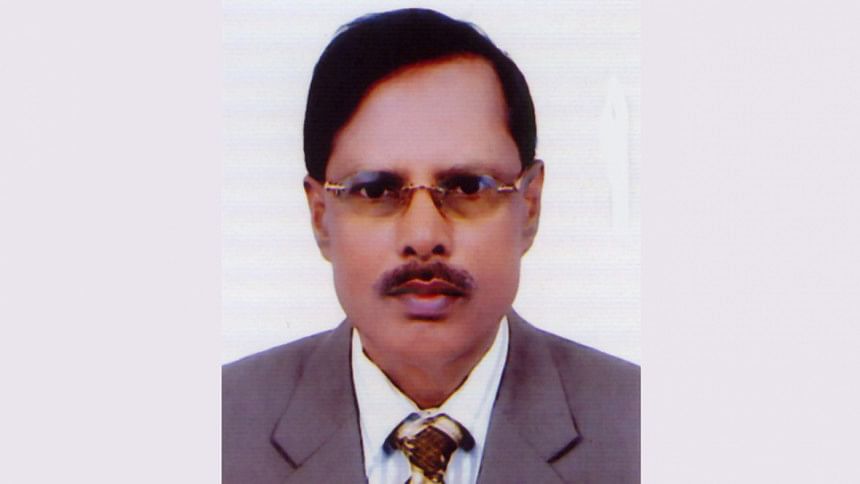 The parliament today unanimously adopted a condolence motion expressing deep shock at the death of ruling Awami League lawmaker Abdul Mannan from Bogura-1 constituency.
Mannan died of cardiac arrest at a Dhaka hospital on Saturday, aged 67.
Speaker Shirin Sharmin Chaudhury moved the condolence motion at Jatiya Sangsad (JS).
Participating in the session, Prime Minister Sheikh Hasina said she made Abdul Mannan Bangladesh Chhatra League president in 1982. "He was skilled enough to organise Chhatra League at that time," said Hasina, also leader of the House.
The premier said few days before his death, Abdul Mannan went to her and talked about various issues.
"It seemed to me that Mannan was not happy as he did not get any post in the Awami League central committee after the just concluded council," Hasina said.
"I told him that I did not leave him, you were in Awami League. While talking, I noticed that his physical condition was not good and I advised him to go for a thorough medical check-up," Hasina further said.
Mannan was involved in various democratic movements, she said.
Prayers seeking his eternal peace was offered at the House.