Dr Ferdous Bin Jalil passes away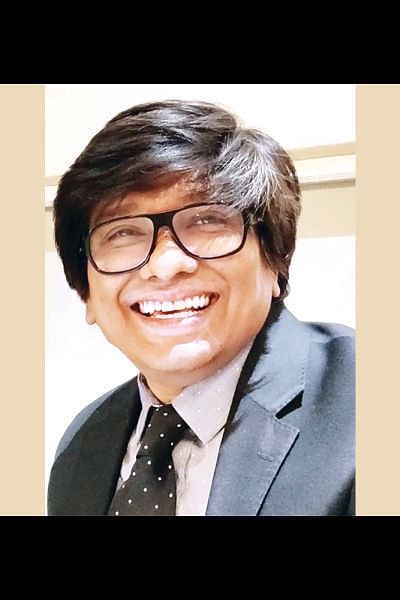 Dr Ferdous Bin Jalil, senior economist at Ontario Medical Association and adjunct professor at York University, has passed away.
After a major heart attack, he was on life support for six days and met his tragic demise on August 11 at Toronto General Hospital.
He left behind his wife, two daughters and a host of relatives, admirers and well-wishers to mourn his death.
Ferdous obtained his PhD in Economics from York University after completing BA Economics from University of California at Berkeley. He formerly held academic positions at North South University.
All relatives and well-wishers are requested to pray for the salvation of his departed soul.