Court wants cop report on 3 VNSC teachers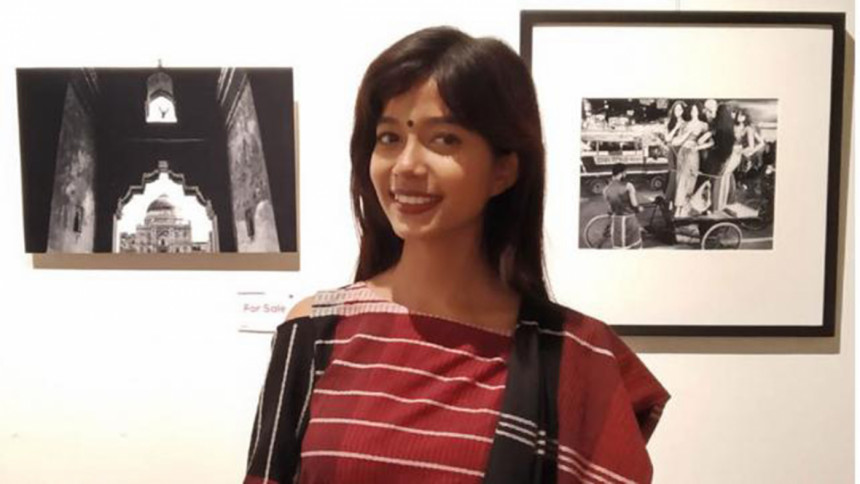 Police have been directed to report on the principal and two teachers of Viqarunnisa Noon School and College over the suicide of class nine student Aritry Adhikary.
Dhaka Metropolitan Magistrate Sadbir Yeachir Ahsan Chowdhury asked for the police report on January 9, our court correspondent reports from the spot.
Victim Aritry's father Dilip Adhikary filed the case last evening, accusing Viqarunnisa's principal Naznin Ferdous and two others of instigating his daughter's suicide.
The two other teachers accused in the lawsuit are: Jeenat Ara, morning session's shift-in-charge, and Hasna Hena, a class teacher.
Paltan Police Station's Sub-Inspector Md Jalal Uddin confirmed The Daily Star of the lawsuit.
If found guilty, the accused may be sentenced to death under Section 305 of the Penal Code. The minimum punishment of the offence is 10-year jail term and financial penalty.
WHAT HAPPENED ON MONDAY?
Aritry Adhikary, who was allegedly caught cheating in the in tests, hanged herself after watching her parents being subjected to severe admonishment by the school authority.
The tragedy, according to many students and parents of the school, was a case of excesses on the part of the school authority when handling a case of alleged cheating in the annual.
The offense of the girl, a student of science group, was that she broke the rules by carrying a cell phone in the exam hall. She was reportedly copying from images of her text book pages which were stored in the cell phone while sitting for the Bangladesh and Global Study exam on Sunday when she was caught and then expelled.
But when she came to school with her parents the next morning with a plea for mercy made to the morning shift-in-charge and then to the principal of the school, it was rejected. Not only that, the request to sit on Monday's examination was also rejected by the principal, who even threatened (if not a veil threat) to give her a TC.
WHAT IS THE AFTERMATH?
Enraged by the death of their peer, the students Viqarunnisa Noon School & College demonstrated in front of the school for the two consecutive days. They are pressing on a six-point demand including resignation of the principal.
The death and the subsequent agitation, joined by parents, rocked the 66-year-old institute and prompted the education ministry and the school authorities to form two separate probe committees.
Education ministry has asked the governing body of Viqarunnisa Noon School and College to suspend its three teachers including acting principal Nazneen Ferdous over suicide of a class nine student.
The ministry has also decided to cancel the teachers' MPOs, Education Minister Nurul Islam Nahid said while addressing a press briefing at his secretariat office today.
However, Principal Naznin Ferdous has denied insulting Aritry's parents.