BUPIMUN 2019 held successfully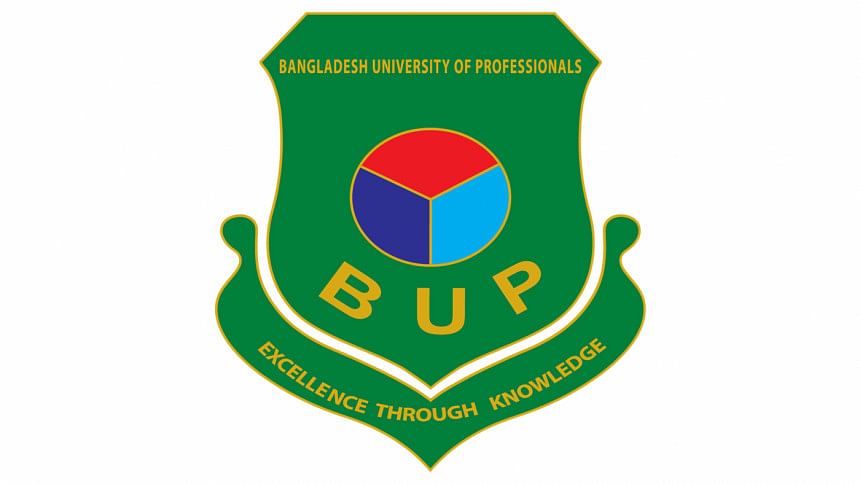 Bangladesh University of Professionals International Model United Nations 2019 (BUPIMUN 2019) was successfully held for the 5th time this year with great fanfare and widespread acclaim.
The event, which is a simulation of the United Nations intended to further the practice of democratic and diplomatic values in the country, was inaugurated on the 12th of September, at BUP's Bijoy auditorium, a press release of BUP Global Affairs Council says.
The conference constituted of 13 committees namely DISEC, UNFCC, UNSC, UNCSW, SOCHUM, UNHRC, UNHCR, ICJ, WHO, UNDP, UNNA, UNODC, and a simulation of the National Parliament (Jatiya Sansad). All these committees were overseen by extremely respected Executive Boards in the MUN circuits, facilitating learning that the delegates can carry over into the rest of their lives, it read.
The conference furthered global co-operation through interactions among 14 international delegates present, giving a global perspective to the discussions along with the over 400 national delegates. The delegates flew all the way from Rwanda, Gambia, Palestine, Ghana and many more. The delegates had 3-day long intense committee sessions along with a "Global Village" cultural event on both the 2nd day.
A total of 54 delegates were awarded in the Prize-giving ceremony held on the 3rd day of the event. The awards were handed by the chief guest Md Touhid Hossain, former foreign secretary of the Ministry of Foreign Affairs, the release said.