Body formed to discipline Dhaka's transport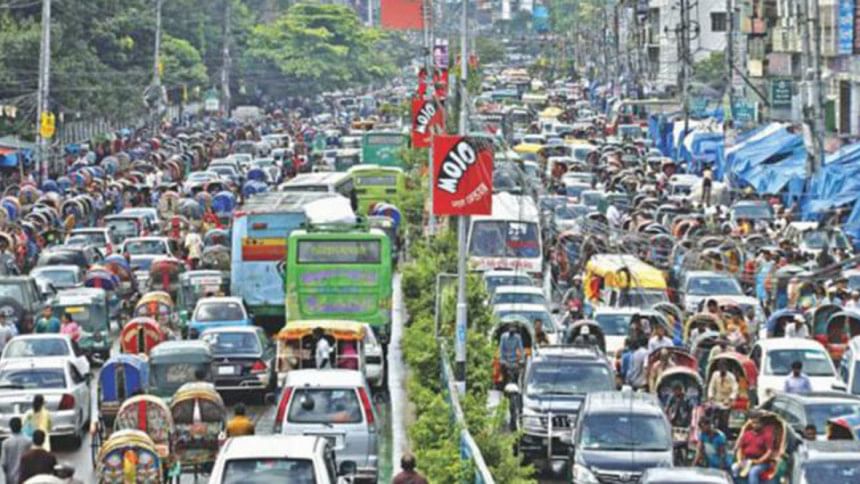 A committee has been formed to bring discipline in Dhaka city's transport sector, that has been a major point of talks since road safety protests last month.
The coordination committee was formed under Local Government, Rural Development (LGRD) and Cooperatives ministries, says a gazette notification dated yesterday.
Dhaka South City Corporation (DSCC) Mayor Sayeed Khokon has been made convener to the committee and Panel mayor of Dhaka north its joint convener.
The body will be implementing Late mayor Anisul Haque's Bus Route Rationalisation plan and managing buses under a company, the notice read.
Dhaka's transportation system has been on the headlines throughout August and up until now. There have been numerous media reports on unruly buses and law-defying motorcyclists.