Assaulting BWDB OfficialL: AL leader's son held in Natore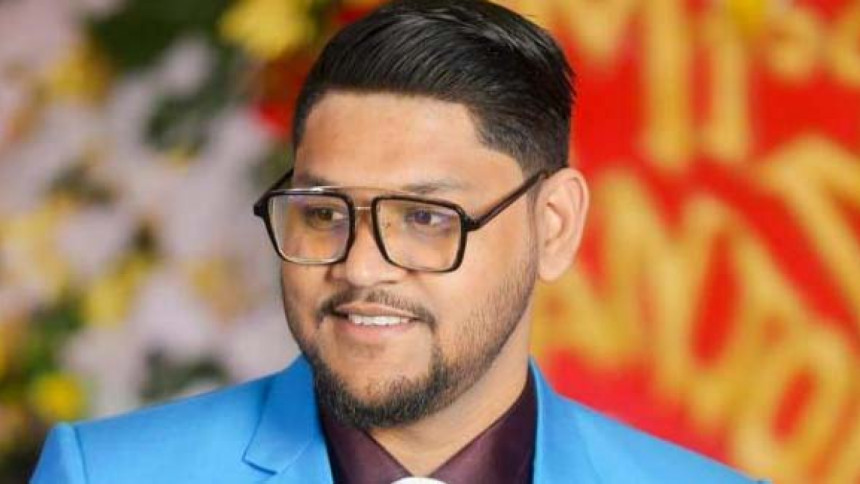 A Swechchhasebak League leader and nephew of the local lawmaker was arrested in Natore yesterday hours after he had allegedly assaulted an executive engineer of Bangladesh Water Development Board, said police.
The arrestee was identified as Nafiul Alam Antar, son of Mir Amirul Islam Jahan, a contractor for BWDB and treasurer of Natore district Awami League, said police.
Liton Kumar Saha, superintendent of police in Natore, said executive engineer Abu Raihan talked to Amirul about the quality of a project work.
When he was asked to install quality tiles as per requirement, the contractor refused.
Later, the contractor came to the BWDB office along with his son and started hurling expletives at the engineer, the police official added.
At one stage, the contractor's son Nafiul, also nephew of Natore-2 MP Shafiqul Islam Shimul, punched .
The executive engineer's colleagues took him to Natore Sadar Hospital.
On Monday night, engineer Abu Raihan filed a case against Nafiul with Natore Police Station, on the charge of assaulting him and obstructing government work.