Tk 80 lakh cash of National Bank goes missing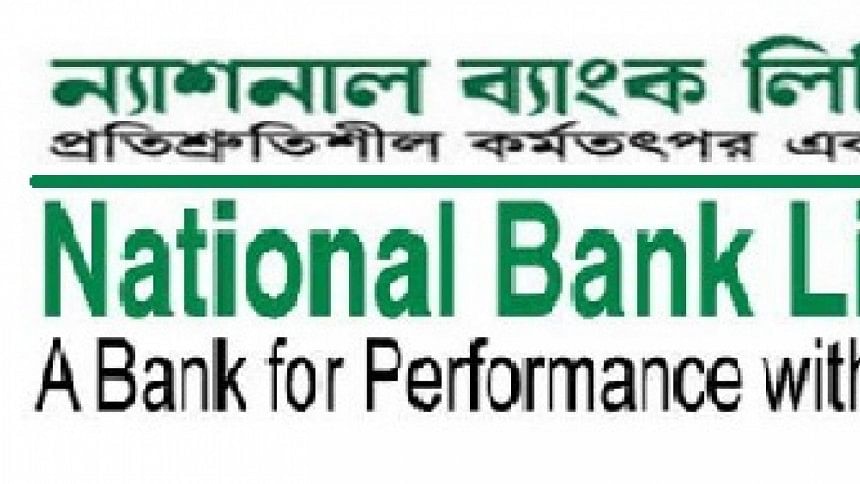 A bag containing approximately Tk 80 lakh cash allegedly went missing from a vehicle of National Bank during money collection from the bank's Old Dhaka branch.
The incident took place in Babubazar area, according to a first information report (FIR) filed by Habibur Rahman, a senior executive vice president of the bank's Dilkusha Branch.
Habib registered the case with Kotowali Police Station last night against unnamed people, said Mizanur Rahman, officer-in-charge (OC) of the police station.
OC Mizanur Rahman told The Daily Star yesterday that the cash collecting vehicle of the bank's head office was making rounds across different branches in the Old Dhaka area.
"After collecting the money, as the vehicle was about to return to its head office, the security guard noticed that a bag was missing," he said.
Checking the register, they found the bag was picked up from National Bank's Bangla Bazar branch and there was Tk 80 lakh inside the bag, said the OC.
"We have detained an executive of the bank who was responsible for the cash transport, the vehicle's driver as well as two security guards for interrogation," he said.
"We are also collecting CCTV footage of the area to check the vehicle movement and trace the missing bag," he said, adding they did not find any clues at this early stage.