Writ seeks Tk 5cr compensation for Renu's family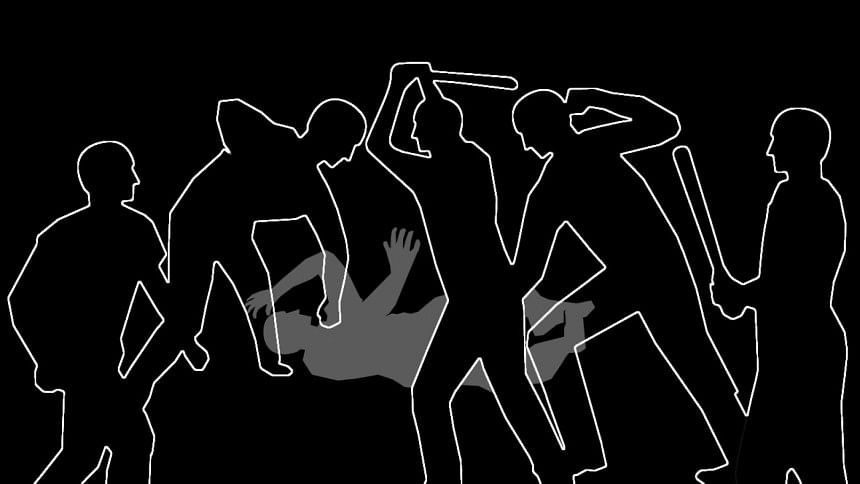 A writ petition was filed with the High Court seeking its directives on the government to give Tk 5 crore compensation to the family of Taslima Begum Renu, who was killed in a mob beating in Dhaka's Badda area on July 20.

A Supreme Court lawyer, Advocate Ishrat Hasan, submitted the petition also requesting the HC to order the government to give Tk 10 lakh as urgent expenses to Renu's family in 15 days.

In the petition, she also prayed to the HC to issue a guideline for holding trial of those who are involvement in the mob beating incident over the rumour for child kidnapping.

In the petition, the lawyer also appealed to the HC to issue a rule asking the authorities concerned of the government to explain why their failure to save Renu from the mob beating and her killing should not be declared illegal.

The HC is yet to fix any date for holding hearing on the writ petition 

On July 20, Renu, 40, a single mother of two was beaten dead around 8:30am when she went to Uttar Badda Government Primary School to ask about the admission process, according to police.

Later, her nephew Nasir Uddin Tito filed a case against 400 or 500 unknown people with Badda Police Station.

Locals told police that some locals thought that she was a child kidnapper and attacked her.

Mobs beat to death four more people on suspicion of being child kidnappers on the same day.