Justice Wahhab Miah acting CJ during Sinha's leave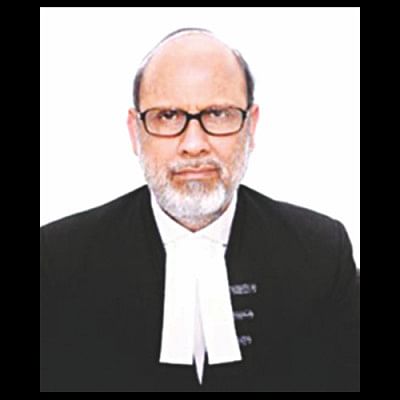 Justice Md Abdul Wahhab Miah, a senior judge of the Appellate Division of the Supreme Court, will discharge the responsibility of chief justice during the absence of Chief Justice Surendra Kumar Sinha as the latter is scheduled to stay abroad from September 10 to 22.
The law ministry yesterday issued a gazette notification saying that under Article 97 of the constitution, the president has given the responsibility of the chief justice to Justice Md Abdul Wahhab Miah during the period from September 10 to 22 or during the period from the start of his (Justice Sinha) travel abroad till resumption of the responsibility.
Chief Justice SK Sinha is scheduled to leave for Canada on September 10 to see his ailing daughter. From there, he would travel to Japan on September 16 to attend a conference of chief justices of Asia and the Pacific, slated for September 17.
Justice Sinha will return home on September 22, an SC source said, adding that the chief justice might leave for Canada as early as September 8.