JS body urges Wasa to set up water hydrants in Dhaka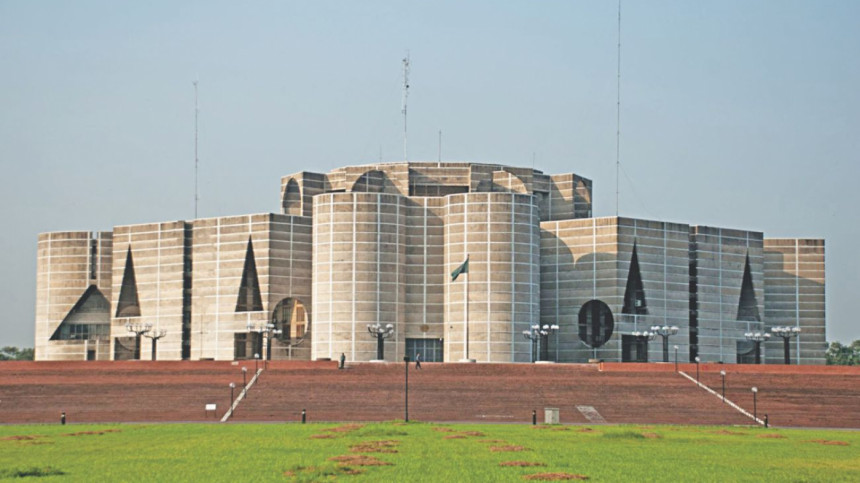 A parliamentary body today asked the Dhaka Water Supply and Sewerage Authority (Wasa) to set up necessary number of water hydrants in the capital city to fight fire accident.
The parliamentary standing committee on disaster management and relief affairs ministry came up with the recommendations at a meeting at the Jatiya Sangsad Bhaban.
"Wasa officials who were present at the meeting assured the committee that they will take immediate measures to establish water hydrants in Dhaka," ruling Awami League MP Panchanam Biswas, a member of the parliamentary watchdog, told The Daily Star.
He also said setting up of necessary number of water hydrants will help fire fighters to fight in case of any major fire accident as Dhaka has almost no water bodies.
Asked Professor Nazrul Islam, chairman of Centre for Urban Studies (CUS), said the Jatiya Sangsad committee's recommendation is a positive initiative. "But it has to be established in a coordinated manner."
He also said Rajuk and Fire Service and Civil Defense will have to be included in the process to determine the number of water hydrants and where it should be constructed.
Prof Nazrul also said the nature of water hydrant will have to be determined on the basis of the types of houses and buildings of any particular place.
There is no pond or any other water bodies in the city. Fire fighters often use water reservoir of different buildings to control fire.
"That's why setting up of water hydrant in a planned manner will be useful for fire service staffs to tackle fire incident," he said. 
Iqbal Habib, joint secretary of Bangladesh Poribesh Andolon said water hydrant would not yield any good result if it is set up in an unplanned manner like dustbins in Dhaka.