Encroachment on Turag River
HC begins delivering verdict on petition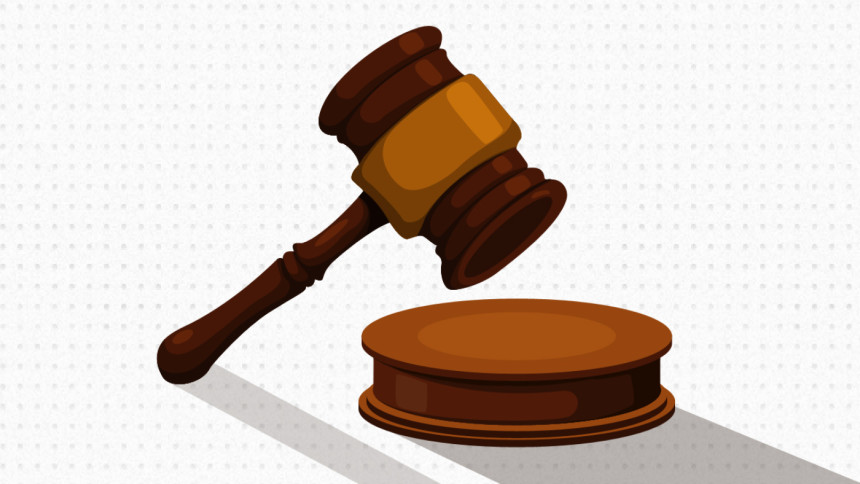 The High Court yesterday started delivering its verdict on a writ petition filed in 2016 challenging legality of earth-filling, encroachment and construction of structures along the banks of river Turag.
The bench of Justice Moyeenul Islam Chowdhury and Justice Md Ashraful Kamal will resume today.
The HC yesterday observed that rivers are a "living entity" and termed these "legal person", said petitioner's lawyer Advocate Manzill Murshid.
On November 7, 2016, Human Rights and Peace for Bangladesh filed a writ petition after a report titled "Time to declare Turag dead" was published in The Daily Star on November 6, 2016.
Two days later, an HC bench directed the government to stop earth-filling, encroachment and construction along the banks of Turag, and submit a report after complying with the order.
It also issued a rule upon authorities concerned to explain why their inaction to stop such activities should not be declared illegal.
In October 2017, chief judicial magistrate of Gazipur submitted a report before the HC, saying 30 structures were set up illegally along the banks of the river in Gazipur. On December 13, 2017, the HC directed authorities to demolish the structures immediately.