ICT wants mental report on ex-BNP MP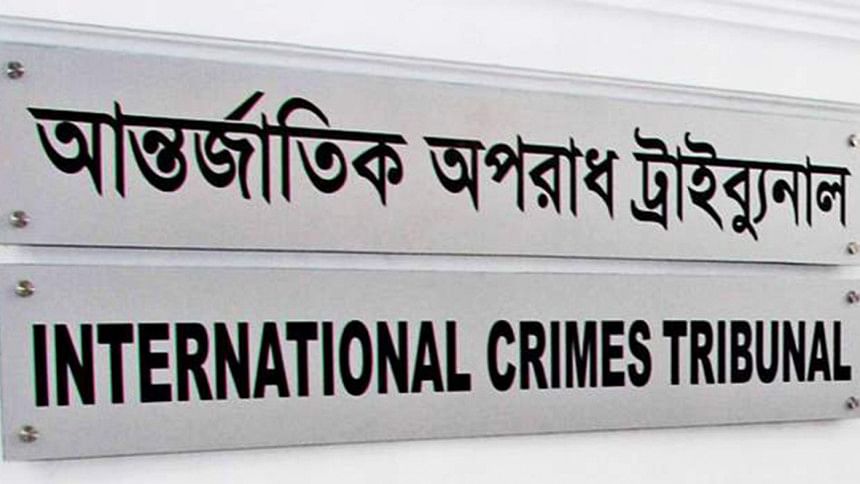 The International Crimes Tribunal-1 (ICT-1) today directed the civil surgeon of Dhaka to submit a report on the mental condition of a

former BNP lawmaker accused of crimes against humanity

in 1971.
The civil surgeon was asked to submit the report within April 3 after forming a medical board to ascertain mental condition of Md Rashid Miah, one of the 17 accused in a war crimes case.
The tribunal passed the order when defence counsel Abdus Sobhan Tarafder said his client Rashid Miah, now on bail for health ground, is not mentally fit for trial.
Earlier the ICT-1 fixed today for passing an order whether it will frame charges against them over their war-time crimes.Prosecutor Rana Dasgupta told The Daily Star that it should be determined by a medical board whether he is fit or unfit for trial.
According to the investigators, Rashid Mia was allegedly involved in killing, torture of women, arson and looting in Maheshkhaliupazila of Cox's Bazar in 1971. At least 94 named and many unnamed people were killed in these incidents.
He was a former president of Maheshkhali Convention Muslim League and vice-chairman of the upazila Peace Committee in 1971. In 1978, he became vice-president of Cox's Bazar district BNP and was elected as a lawmaker in 1979.
Prosecution pressed 12 charges against 17 on March 15, 2016.