Govt officials protest pay scale, block Farmgate road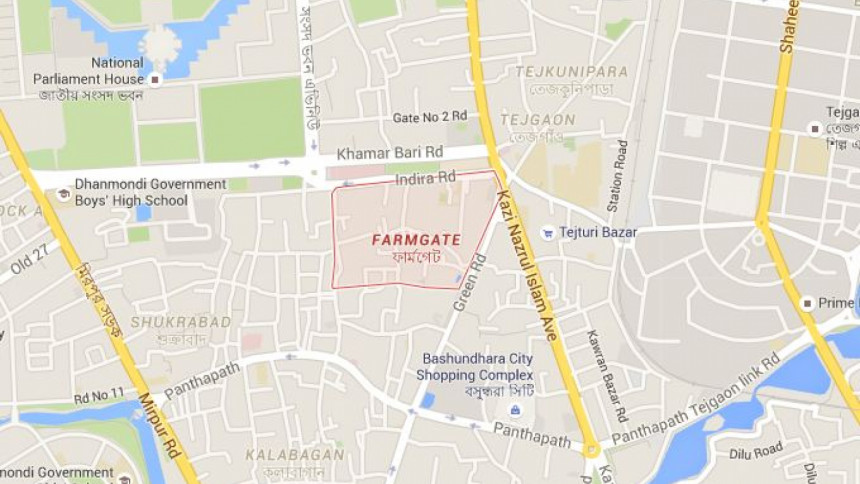 Government officials blocked a road in Dhaka's Farmgate for nearly an hour protesting what they said discrimination in the eighth national pay scale.
Around 300 government officials took position near Bangladesh Agricultural Research Institute demanding for selection grade, restoration of time-scale and other facilities in their salaries.
They also demanded removal of discrimination in the new pay scale.
They blocked the road in front of the institute around 10:30am, Tejgaon Police Station Officer-in-Charge Mazharul Islam told The Daily Star.
"Commuters had to face difficulty in reaching their destination as the roads were blocked," said the police official. 
The government officials withdrew the protest programme after police intercepted them and submitted a memorandum to the prime minister's office to meet their demands, he added.