Eviction drive at Karwan Bazar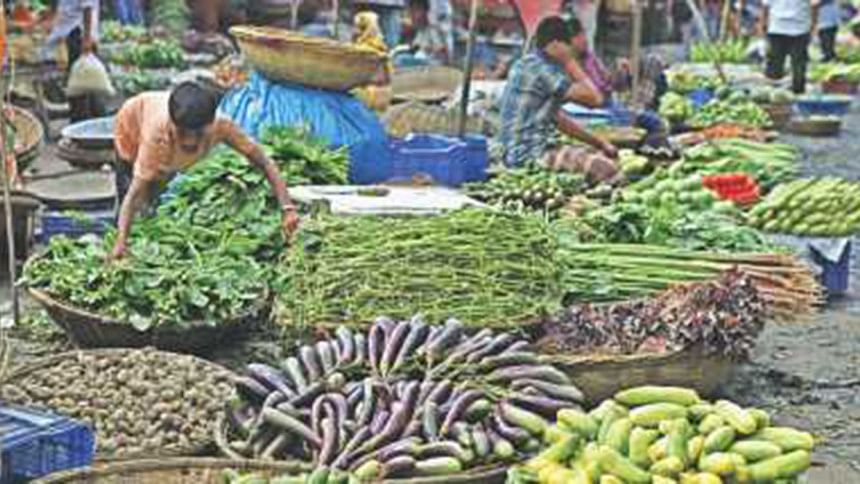 About a hundred makeshift shops were evicted in a drive at Karwan Bazar kitchen market in Dhaka today ahead of the start of Ramadan month.
"We destroyed the roadside shops during an eviction drive that started from 12:00pm," said Pranab Kumar Ghose, zonal executive officer of Dhaka North City Corporation.
"The drive is aimed to create smooth faring of pedestrians," he said.
A team of police demolished makeshift structures and seized the vegetables and other goods of the makeshift sellers of the city's largest kitchen market.