EC tells Whip Atik to stay away from home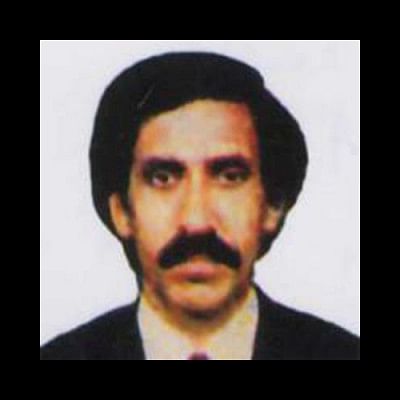 The Election Commission today asked Atiur Rahman Atik, whip of the parliament, to stay away from his ancestral home in Sherpur ahead of the fourth phase of union parishad polls scheduled for tomorrow.
A letter was sent to the ruling party whip asking him to leave his electoral constituency Sherpur-1, Sirajul Islam, secretary of the Election Commission, told The Daily Star.
As per electoral code of conduct, no minister or lawmaker can take part in campaign in the local body polls, Sirajul Islam, he added.
Post and portfolio of a whip is equivalent to a junior minister and so he has been asked to leave his constituency, the EC official added.